The Basic Commitment to the Environment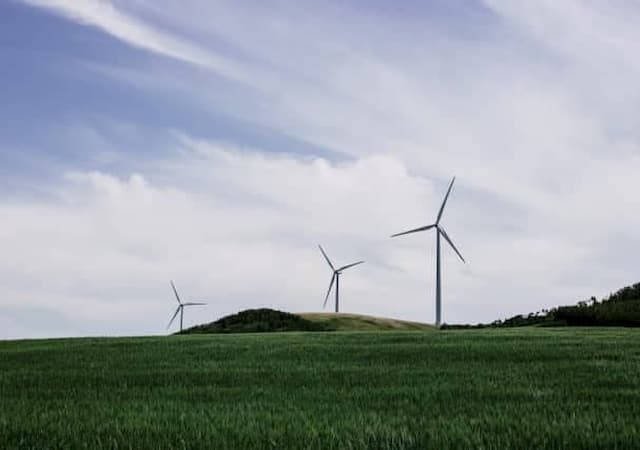 Our Commitment to Protecting the Environment
Basic Organization recognizes that we each have an important role to play in protecting the environment. We work with each individual client to support their desire to do the same. Our company, located in Northern Virginia and serving Washington DC is committed to being green. 
"We educate our team of professional organizers and clients about ways to recycle, reuse products and reduce waste in order to protect our environment". – Janet Schiesl, owner of Basic Organization

Here at Basic Organization we are committed to reusing products and materials you already own. We will offer suggestions on ways to recycle paper products, glass and plastic materials. For instance Basic Organization also helps clients responsibly dispose of electronics, batteries and other hazardous materials. We recognize that one way to recycle is to donate good items to charitable organizations.
In conclusion, our team encourages home and office organizing clients to help. We maintain our continuous commitment to keep items out of our landfills. A great resource that we use is the Basic Organization resource page. But for more assistance, please contact Basic Organization for help.
In addition, to read more on the subject, please look here.
Eco-Friendly Tips for Your Office
6 Good Reasons to Donate to a Thrift Store