Helping you achieve peace and simplicity in life.
We are geeky about organizing. We love providing organizing and move management services to:
busy families
working from home professionals
down-sizing seniors
small business owners
in Washington DC and Northern Virginia.
We get up every morning, eager to make a change in the lives of our clients. You can achieve peace and simplicity with an organized home. We can show you how. Let our team of personal organizers help you regain control of your environment by organizing your living and storage areas, including the garage, kitchen, basement, office, bedrooms, and closets.
The story is simple. We love to organize!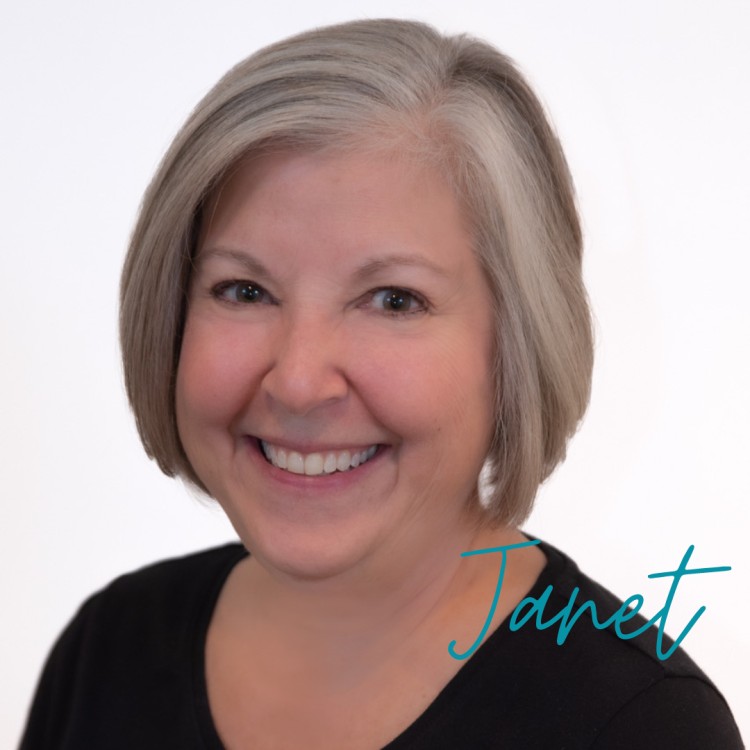 Janet has been organizing her whole life. For some people, it's second nature. When the opportunity arose she started Basic Organization in 2005 hoping to help people find simplicity in their space.
She grew the business with people who bring unique skills to each client appointment. We are proud to be a leading organizing expert in Northern Virginia and Washington DC.
Janet is a Certified Professional Organizer and is a past member of the NAPO board of directors. She has also been recognized as the 2023 Professional Organizer of the Year by the Washington DC chapter of NAPO.
Janet's superpower is planning! She loves managing the team and large client projects. Her background is in space planning and she offers an entire range of move management services. Janet loves "talking organizing" with everyone, so if you need a speaker for an event contact us.
You are unique! That's why we have an awesome team of professional organizers. You can choose the organizer with skills that are right for you.
We highly value education so we can provide you with the best quality experience. Let's work together!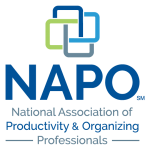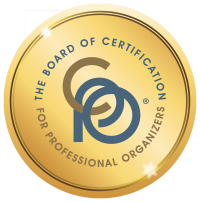 All of our experienced home organizing team members are affiliated with the National Association of Productivity and Organizing Professionals (NAPO) and have earned certificates as professional home organizers. We make education a high priority to ensure that we stay ahead of the trends to provide exceptional service to our clients. Ready to get organized?