Professional home organizers in Washington DC, Basic Organization provides organizing services for families, busy professionals, seniors, and home-based business owners. Our passion is helping people achieve peace and simplicity in their lives by organizing homes, routines, and lifestyles. Let our team of personal organizers help you regain control of your environment by organizing the living and storage areas of your home, including the garage, kitchen, basement, office, bedrooms, and closets.
Our passion is helping you achieve peace and simplicity in your life.
About Janet - Certified Professional Organizer
A Certified Professional Organizer and a published contributor of the book Get Organized Today, Janet Schiesl is the owner of Basic Organization–a leading professional home organizing services company in Northern Virginia. A personal organizer since 2005, Janet loves using her experience as a space planner to challenge her clients to look at the areas of a home differently. Recognized as the 2016 Washington DC Area Organizer of the Year by NAPO, the National Association of Productivity and Organizing Professionals where she served as president, Janet specializes in managing large organizing projects and working one-on-one with clients who need help organizing their home or office. Contact Janet at 571-265-1303 or click to schedule a discovery call to find out what Janet and her team can organize for you!
Download her Speaker Sheet.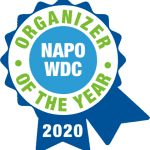 An Insider Look at How a Professional Organizer Runs Her Day
[30 minute audio recording]
This website contains affiliate links. This means if you click on a link and purchase the item, we will receive a commission. Read our disclaimer.
Marketing Products for Organizers

Time to Organize offers ready-to-use, effective, efficient marketing products for professional organizers and those in related fields, including a client newsletter, client postcards, and Articles on Demand™, ready-to-use business development tools, such as client forms, organizing workshop kits, marketing plan kit, and marketing tip sheets.
Academic Planners and Accessories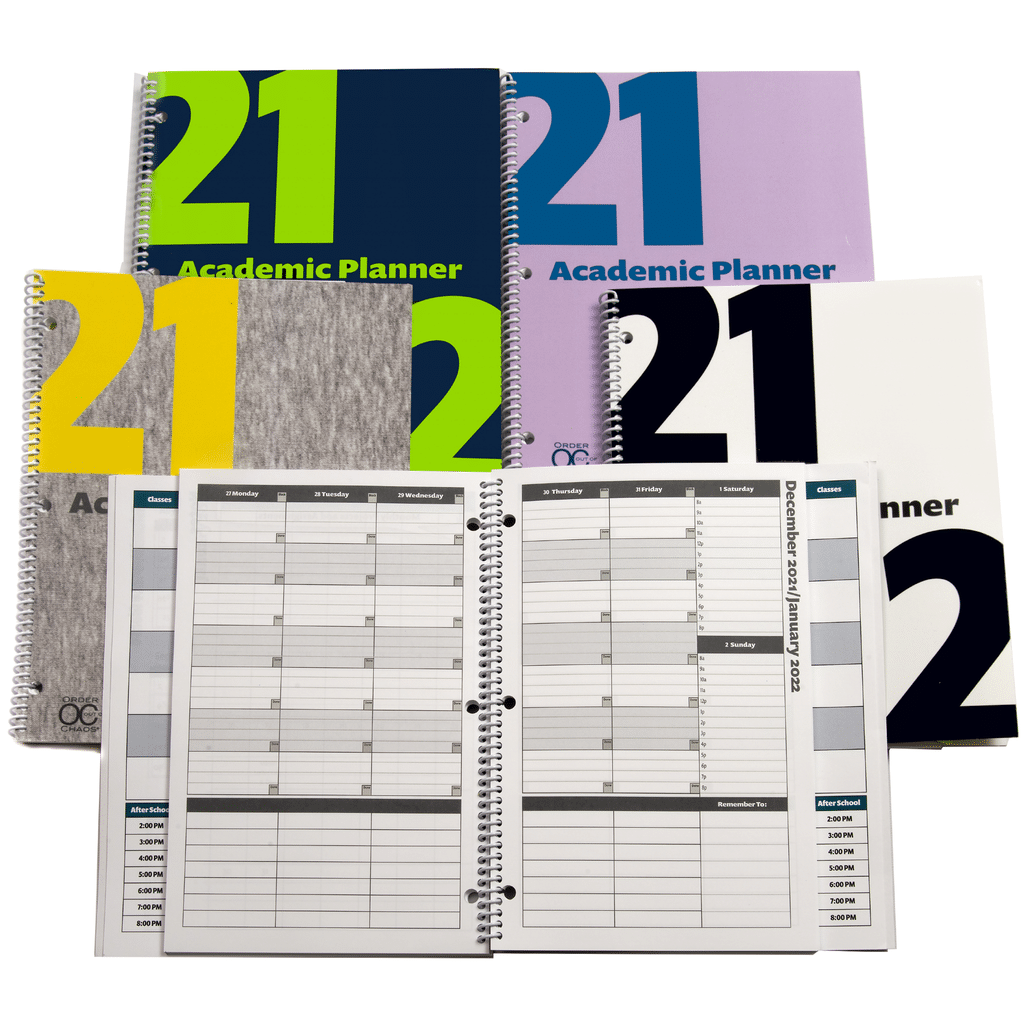 Order Out of Chaos, provides time-management products designed with your student in mind.  Working with students and their parents to develop organizing and time management skills that don't come naturally to everyone but can be taught. Giving students an easy way to see time so they can learn to manage it.