Using Teamwork to Achieve an Eco-Friendly Office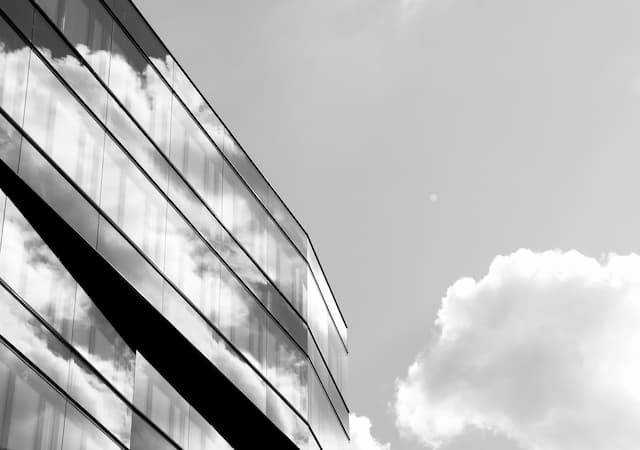 Eco-Friendly Tips for Your Office. Use the power of teamwork to reduce your carbon footprint. Here are a few tips to help you get started.
1. Go Green.
I mean buy green. To complete the recycling life cycle, you should buy recycled materials. Did you know that recycled materials take less energy to create than new materials? For instance, recycled paper uses up to 50% less energy and 90% less water than paper made from trees. Consider buying recycled paper, recycled pens and pencils and even recycled light bulbs.
2. Use the Off Switch.
Office equipment counts for 20% to 70% of the energy used in the workplace. Some simple steps can greatly reduce the amount of electricity used in an office. Shutting down computers and switching off monitors at the end of the day can make a big difference. Leaving a monitor on overnight wastes the equivalent of 800 laser printed pages per computer. Don't stop there. Also turn off printers and copiers. One more – switch off the lights on your way out the door. Training your whole team to do these simple tasks can save not only the environment, but also money.
3. Save Some Trees.
The average office worker uses 100 sheets of paper per day. Reduce this count by sharing information by email rather than printing memos and newsletters. This will limit the amount of printing and copying done in the office. Also, encourage double-sided printing when possible.
4. Encourage Using Public Transportation.
Offer incentives to staff to who bike, walk, metro, bus or carpool to work. these employees will be reducing the negative impact on the environment.
5. Set Up an Eco-Friendly Kitchen.
Next time your replacing that office microwave purchase an energy-efficient model and go for the smallest option possible. Consider replacing those paper cups with coffee mugs and make everyone responsible for washing their own mug.
6. Encourage Simple Recycling.
Set up recycling stations in the office with bins for paper, cardboard, plastics and glass. Make sure to label the containers to encourage usage.
Use the power of teamwork to reduce your carbon footprint.
Click To Tweet
In conclusion, all of these tips are very doable and will take a big step to becoming an eco-friendly office. Maybe your team will even take their new practices home with them!
Additional posts of interest:
Rethink your office space and how it functions for you