6 Good Reasons to Donate to a Thrift Store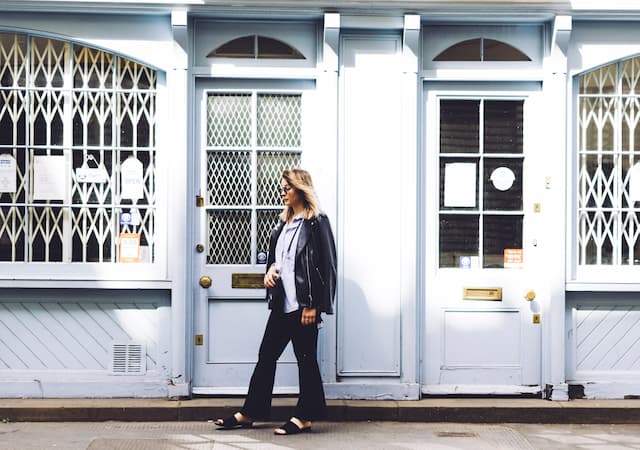 6 Good Reasons to Donate to a Thrift Store
I recently finished the book, Getting Organized in the Era of Endless: What to Do When Information, Interruption, Work, and Stuff are Endless But Time is Not! by Judith Kolberg. It was fascinating and I can't wait to write my thoughts on it, but for now. . .
At the very end of the book, Judith speaks to the modern thrift store in the section called,
This is Not Your Mother's Thrift Store
and she lists 6 reasons to donate to a thrift store. I'd like to share them with you.
Did you know that the money raised in thrift stores is used to support a wide range of social programs? They may include alcohol and drug rehab, job programs, prison outreach, health care programs, programs for pregnant teens, and other worthy causes.
Your donations are from the public and the staff is often volunteers, the stuff can be sold at low prices to the poor and those on limited or fixed incomes.
Second-hand stuff uses far fewer resources (gas, forests, cola, etc. ) in their distribution than newly manufactured goods. For instance, when you donate used stuff you're helping the environment.
Recycling your second-hand stuff keeps it out of the landfill.
Health care and social services programs like HIV aids testing are increasingly available at local thrift stores. Making these services and programs more accessible to the people who need them most, right in their communities.
In addition, in exchange for your donations, you may be able to take a tax deduction on your federal income tax return.
This is Not Your Mother's Thrift Store
Click To Tweet
In conclusion, you always want to donate appropriately.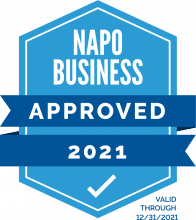 Basic Organization is your organizer in Washington DC. Providing organizing services for families, busy professionals, seniors, and home-based business owners. Our passion is helping people achieve peace and simplicity in their lives. Let our team help you regain control of your environment by organizing the living and storage areas. We work in all areas of your home, including the garage, kitchen, basement, office, bedrooms, and closets.
All of our team members are affiliated with the National Association of Productivity and Organizing Professionals (NAPO) and have earned certificates to become professional home organizers.  We make education a high priority to ensure that we stay ahead of the trends. Above all, so we can provide better service for our clients.
Our passion is helping you achieve peace and simplicity in your life.