Keep Your Family Safe Online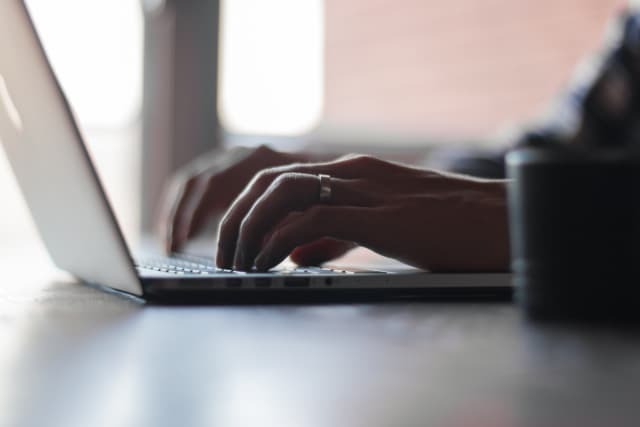 Focusing on keeping your family safe. From my friends at All Clear ID.
The Department of Homeland Security has designated October as National Cybersecurity Awareness Month (NCSAM). This is our official opportunity to take some time and think about protecting ourselves and our families online. The NCSAM message this year is "Stop. Think. Connect."
Stop: Before you use the Internet, take time to understand the risks and learn how to spot potential problems.
Think: Take a moment to be certain the path is clear ahead. Watch for warning signs and consider how your actions online could impact your safety, or your family's safety.
Connect: Enjoy the Internet with greater confidence, knowing you've taken the right steps to safeguard yourself and your computer.
The StaySafeOnline.org website has tons of information and tips, as well as ideas for home, school, and businesses. Here are some of our favorite tips from their site:
Talk to your kids about good online safety and security habits, including protecting their personal information and their reputation. Let them know that they can come to you if they see anything on their computer that makes them uncomfortable.
Go to your favorite search engine and search for your name and other family members to see what is on the web about you. Take remedial steps when needed.
Use long, complex passwords for both your computer and your network router that include numbers, symbols and letters, and change them periodically.
Remember your mobile device may also be connected to the Internet, so employ the same online safety behaviors when "surfing" on a mobile device.
Read The Ultimate Guide to Safe Online Browsing.
For other current reads, How to Protect Your Kids Online for Cloudwards.net and 21 Terrifying Cyber Crime Statistics from VPNGeeks.com.