Distressing Clothing Trends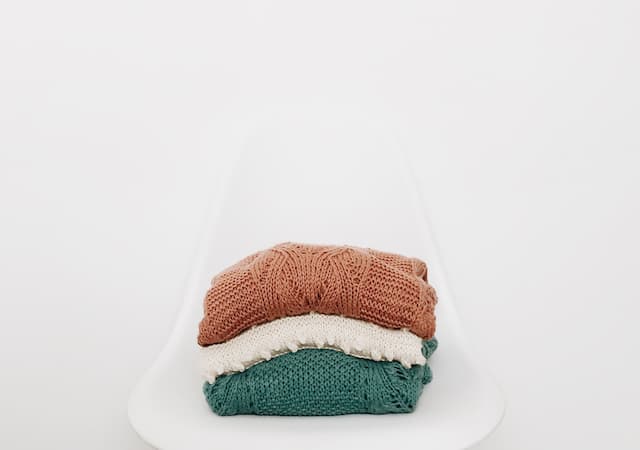 Have you heard these distressing clothing trends…
There has been a 400% increase in clothing purchases in the last 20 years in America. With the increase of "Fast Fashion" there are now 14 trend cycles each year.
The average person donates 12 pounds of clothing per year, but only 10 to 20% is sold in thrift stores. The remainder is sold to wholesalers.
An average American throws out 80 pounds of clothing each year. That is 13 million tons or 6% of our landfill space.
Synthetic fibers do not biodegrade and they leach chemicals into the environment. However any clothing made of materials other than natural fibers will not biodegrade.
The Washington DC area landfills spend about $49 per ton to dump clothing. That adds up to $1.3 million a year.
Almost 100% of the clothing that is discarded can be recycled.
There has been a 400% increase in clothing purchases in the last 20 years in America.
Click To Tweet
I learned all these clothing trends at a recent presentation given by Kaveri Marathe, the leader of a new start-up called Texiles. Kaveri is working to change this trend by offering door-to-door clothing pick up service that accepts clothing in any condition and has it reused or recycled. They are currently picking up in only Washington DC. Please check out the Texiles web site and see how you can make a difference.
In addition, you might like to watch this related video by John Oliver of Last Week Tonight.
Basic Organization provides organizing services for families, busy professionals, seniors and home-based business owners. Our passion is helping people achieve peace and simplicity in their lives by organizing homes, routines and lifestyles. Let our team of personal organizers help you regain control of your environment by organizing the living and storage areas of your home, including the garage, kitchen, basement, office, bedrooms and closets.