Top 10 Ways to Eliminate Your Clutter Sustainably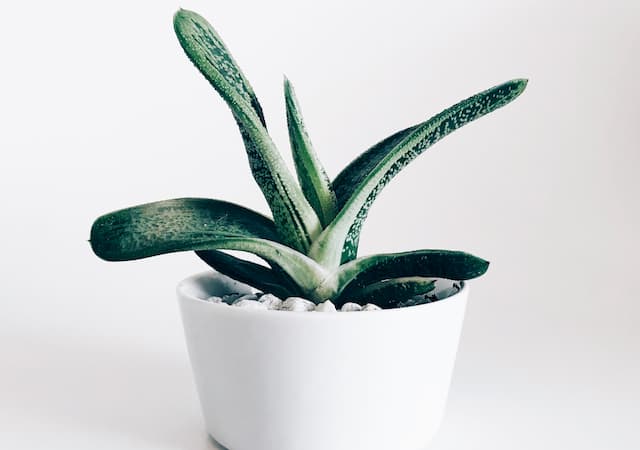 Eliminate things you are not using in your home sustainably. In the book, Get Organized Today, Nancy Castelli, of BALANCE Organizing Services Company covers this topic and I'd like to add my thoughts.
10. Reduce, Reuse, Recycle
We all know this, but how much do you practice it? In addition to recycling, how much do you try to reuse what you already have. Read some distressing trends.
9. Find a Donation Center You Love
The closer to home the better. Convenience is key, so you can donate easily and often.
8. Share Your Entertainment Collections
DVDs (if anyone uses them anymore), board games, but also serving dishes that you'd use for entertaining can all be borrowed from a family member or friend.
7. Unload Your Extra Office Supplies
Elementary schools would love your extra pens, pencils, paper, and art supplies. Send them over.
6. Get Rid of Your Tech and Electronic Gear
You can donate old cell phones and other working electronics. However, if it doesn't work properly anymore, please drop it off for recycling.
5. Discard Lotions, Potions and Notions
If they are unopened, please drop off your extra healthcare products at a homeless shelter.
4. Get to Know Your Local Options for Trash and Recycling
Learn what is available in your area. Find out the days you have a home pick up and what requirements you have to abide by so nothing goes to the landfill by mistake.
3. Identify and Eliminate Toxic and Hazardous Waste
Many municipalities offer collection of hazardous waste. Therefore, learn what is available in your area. Check these DC Metro areas:
2. Build a Home Recycling Center
The easier you make it to recycle, the more the sustainable the practice will be for you. It doesn't have to be fancy. Just have a home for your recycling and make it sustainably easy to use.
1. Stop Shopping
In conclusion, reuse what you have, swap, share. The less you shop and the less will go to the landfill in the future.
Get Organized Today
A collaboration of many professionals providing inspiration that affirms the power and importance of getting organized. The book provides practical ideas that you can use immediately to live a better, more effective life.
To purchase a book, go here.