Is a Healthy To Do List Possible?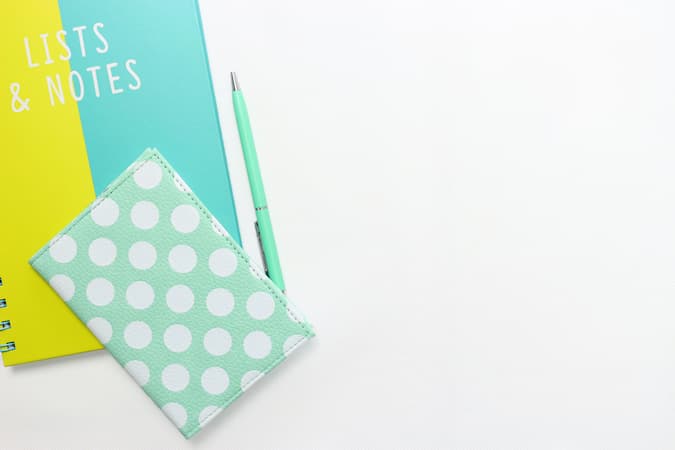 Writing things down will not necessarily mean that you will get them done. However, quickly written down into your planner have a GREATER chance of getting done. Checking things off your list has health benefits as well. Here are a few advantages to keeping a To Do List.
Document the things that must be done so they are not forgotten. Your memory may not be reliable.
Clear your mind for other things. When you try to mentally keep track of things that have to be done it's harder to concentrate on the task at hand.
Relieve anxiety. If you have that nagging fear that you may forget to do something. Therefore, writing it down will relieve you of the anxiety.
Force yourself to plan ahead. In other words, the process of thinking about what has to be done keeps you proactive.
Budget your time. Seeing everything that has to be done allows you to prioritize and allocate the most time to the more important tasks. Not having a To Do list leaves you vulnerable to spending too much time on trivial items.
Writing things down will not necessarily mean that you will get them done. Click To Tweet
In other words, make your to-do list work for you. Practice, practice, practice!
I love this post from my friend Linda Samuels of Oh So Organized, Are You Making Time For 'The Good Stuff'?
Do you struggle with getting and staying organized?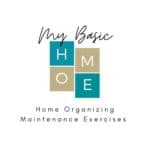 Are you afraid to start an organizing project just to be overwhelmed or lose motivation in the middle, to be left with even more chaos. You are not alone. That's the fear of most people who don't have time to allot to a big organizing project.
The new My Basic HOME, your Home Organizing Maintenance Exercise subscription service.
Your guide to better organized spaces and the accountability to maintain it, delivered as a text message JUST FOR YOU! Get a message each weekday to prompt you into action. Get the support you need with expert advice from the Basic Organization team and other subscribers in a private Facebook group.