4 Reasons To Check Your Credit Report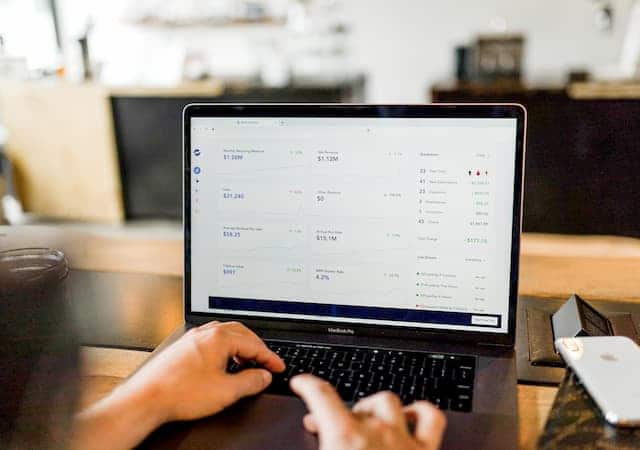 Your credit report matters. Since Equifax, financial institutions and many retailers have had issues protecting consumer information, you should check yours. Knowing what is in your credit report can help you avoid problems with everything from landing a job to buying a home. Here are four reasons to find out what's in your credit report.
4 Reasons To Check Your Credit Report
1. Protect yourself and your cards from identity theft
Fraudulent credit accounts and loans in your name will ruin your credit score. In other words, getting them removed can be difficult, but must be done to clear your name.
2. Avoid unpleasant surprises with a bad report
Knowing what is on your credit report before you want to buy a car, apply for a mortgage or rent an apartment is important because companies will be looking pull your report before doing business with you.
3. Correct mistakes with credit reporting services
After that, check your reports for mistakes or old information is a good idea to do as well. Request this information be removed.
4. Build your credit score for a better future
By paying your bills on time and lowering your debt you can build your credit score. Which will make it more attractive for financial organizations to do business with you.
Therefore, if you haven't done so recently, take the time to check your credit report.
How long does it take?
The answer is…it depends. It depends on how you ordered your report. If you request your report at AnnualCreditReport.com , you should be able to access it immediately. You can order your report by calling (877) 322-8228 and  it will be processed and mailed to you within 15 days. Similarly, if you use the Annual Credit Report Request Form  or write a letter, your request will be processed and mailed to you within 15 days of receipt.
In addition, here are more safety related posts: