You Need These Punctuality Life Hacks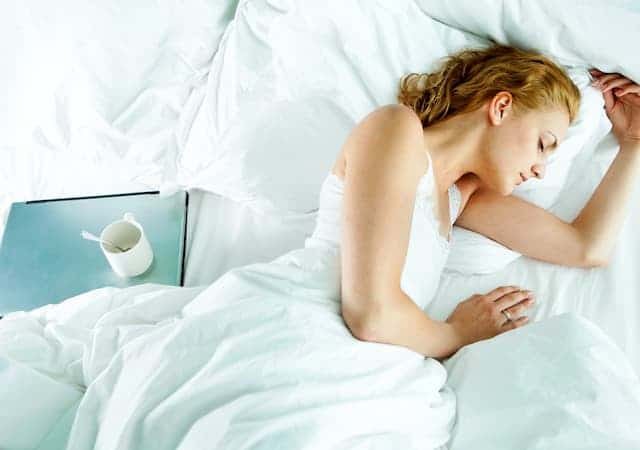 Is punctuality important to you?
Do you usually succeed at being punctual?
Studies show that people who are generally punctual are more successful. I think consistency is the key. Being on time "some of the time" doesn't make the impression that you are serious, trust-worthy or committed. As Dan Kennedy, author of No B.S. Time, Management for Entrepreneurs, "Someone who cannot keep appointments on time, cannot keep scheduled commitments and cannot stick to a schedule should not be trusted."
If you are often late for work, what does that say about you to others? I bet they question your commitment. If you make people wait, because of your lateness, how does that make them feel?
How can you change your mind-set and start keeping appointments by arriving on time?  Here are five suggestions:
Commit to arriving on time.
Plan to be early.
Write it on your planner.
Schedule more time than you think.
You can develop the punctuality habit with effort and practice.
For more time management tips, read:
How to Use Your Sunday to Start the Week Off Great, where you'll get 7 tips to plan your week on Sunday.
The Secrets to Setting Healthy Boundaries, where you'll learn four helpful secrets that will make your life easier.