Traffic Hack – Give Yourself a Head Start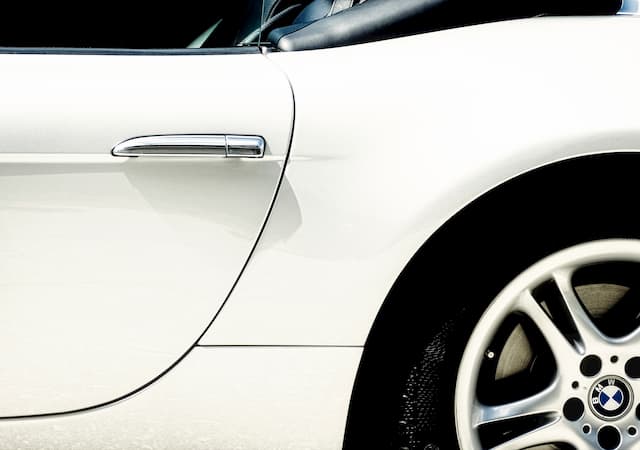 Traffic can ruin a plan. An important part of being on time is realizing getting where you are going will probably take longer than you expect.
Punctuality is important to success in your work and personal life. Studies show that people who are generally punctual are more successful. I think consistency is the key. Being on time "some of the time" doesn't make the impression that you are serious, trust-worthy or committed. As Dan Kennedy, author of No B.S. Time Management for Entrepreneurs, "Someone who cannot keep appointments on time, cannot keep scheduled commitments and cannot stick to a schedule should not be trusted."
If you live in an area like I do, traffic can do you in any day, at any time. There seems to be no solution to this issues. Getting stuck in traffic is just a way of life. Give yourself a head start when you  are on your way out the door. Schedule in some extra time to reduce your stress level and help you arrive on time.
For more on living life in your car.
Here is a excerpt from another Basic Blog post call Organizing your Car and Cargo.
There are many things that you can do to make your drive time more enjoyable. The first one is to wash your vehicle inside and out. I am guilty of putting off this task for long periods of time. But when I get around to it, a clean car makes such a big difference in my outlook. That old car isn't so bad. It actually smells good all vacuumed and polished. I can see clearly out of the windows! So get rid of that stuff that has accumulated in the corners, clear out the backseat, and purge the trunk.  Feel the space free up. Open the windows, let the air flow, like feng shui for the your car!…read more