The Secrets to Setting Healthy Boundaries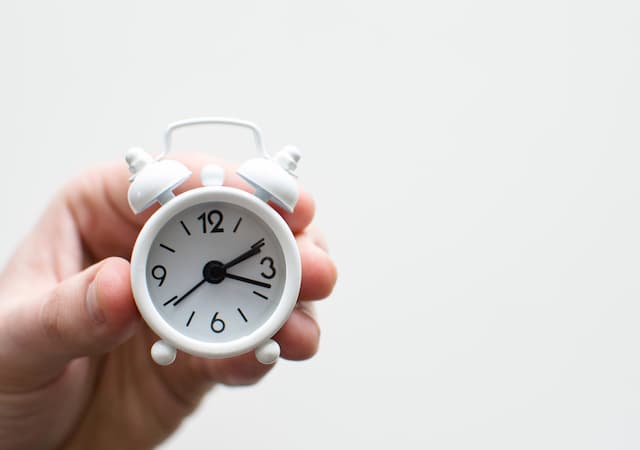 "Boundaries are to protect life, not to limit pleasures." – Edwin Louis Cole
In our busy-every-second world it hard to set healthy boundaries, but it's important to do so in order to create the life you want and not the life others want for you. Setting boundaries that work for you will allow you the time to do more of what's important.
Say no. When someone asks you to give of your time allow yourself to say no if you feel your life is already 'busy enough'. Don't feel obligated to give a reason, just be clear and simply with your response. Most people will understand. They probably asked you because they were too busy.
Know when to leave. Limiting the amount of time your give can also be a way to set a good boundary. Know that 'end time' to events and don't stay passed that time. You can state that you can help/work/be there from 10 to 2 and then leave at 2.
Pull back. Determine how often you can be available to others without taking too much out of your schedule. Don't let people ask you to do the same thing over and over. Show them how to do the task and let them know that now that they have learned it can be their responsibility.
Set a time for others. Set intentional boundaries by making a conscious choice when and where you are going to spend your time. Maybe schedule time on your calendar and only give to others during that day and time.
I have tons of free time, said no mother ever! Click To Tweet
That being said – I love the statement above. When I am talking about setting healthy boundaries, I am talking about outside the home. How much time do you do for others who are not family members? If you set different boundaries for those people, you'd have more time to devote to your family. Maybe you could help with homework before the end-of-the-day exhaustion kicks in, or maybe clean a room in your house or teach your toddler a new song or pay some bills. Whatever it is, be intentional with your time. You can't make more of it.