Quick Tips to Get Rid of Clutter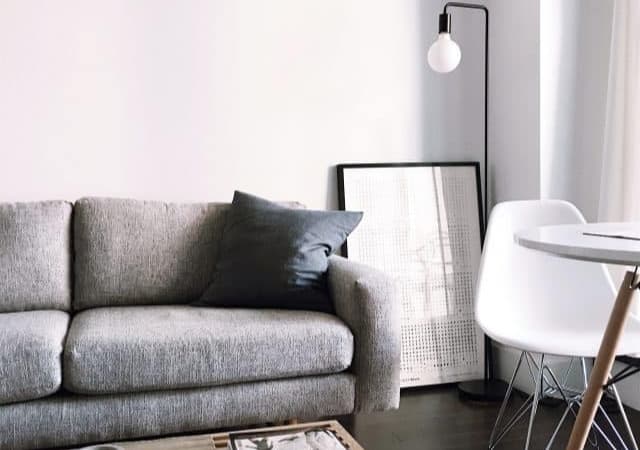 Today, my friend and fellow organizer, Pierrette Ashcroft is the guest blogger. She was featured on the live Washington DC television news show "News Channel 8". Read her thoughts on Clutter and simple ways to get rid of it. Thanks Pierrette.
Clutter is often caused by indecision. You'll determine an item's fate later, right? Things pile up over time and quickly result in a clutter-filled space. Make a Decision.
Go through your home with an eye to remove things you don't need or use – the results will free up valuable space.
Recycle magazines that are older than 3 months. If you haven't read them in that amount of time you are not going to read them in the next 3.
Throw away the things that you meant to trash – especially anything that is broken. This is a no brainer.
Give away gifts that you received but don't like – someone will appreciate them.
Trash anything that has expired – check your pantry, refrigerator and medicine cabinet.
Donate clothing that doesn't fit or you haven't worn in a year. Make room in your closet for what you wear now.
Purge the contents of the mystery box that you have not opened in a year or more. Anything that sat in an unopened box for that long wasn't missed or needed.
Pass along things that you bought because they were on sale and you though you would use but haven't.
In the future, stop the clutter from building up in the first place. When you are shopping ask yourself, "where am I going to put this?" If you don't have an answer don't buy it.
Pierrette Ashcroft
Founder of Smart Productivity Solutions, has more than 20 years of business experience organizing events and providing innovative solutions in homes and offices. She is committed to continuing her education and training to best serve her client's organizing and productivity needs.
As one of the inaugural class to receive credentials as a Certified Professional Organizer, CPO®, Pierrette earned a top distinction in the organizing industry.
 
In 2010 she completed her training to become a Certified Productivity Coach. Through her Productivity Boot Camp she is able to increase the productivity of busy professionals. Pierrette will clear your piles of paper, overloaded inbox and cluttered life so you can be more effective in your business and career.
 
To learn more, call or write for a free telephone consultation at: 202.537.9705 or [email protected]. Or visit our Web site.