11 Things You Can Declutter and Give Away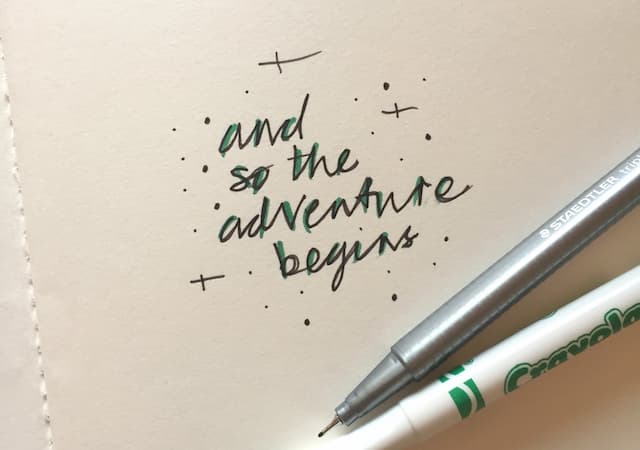 It's time to declutter and give away the unnecessary in your life.
It's a new year and everyone is focused on making a change. So here are my thoughts on small changes you can make in your home.
When does a few turn into too many?
Do things seems to multiply in your life? You may/probably have accumulated a few too many of these items. Check the list out and see if this is you.
Sheets – two or three sets is enough for each bed. Donate the rest to your local animal shelter.
Glasses – a different glass of each type of beverage? Pick a good quality multi-functional set and donate the rest.
Plastic storage containers – containers without lids or visa versa should be recycled.
Towels – keep only what you'd use in a week and take the rest (with your extra sheets) to the animal shelter.
Cleaning products – streamline your routine to include multi-use products and take the rest to a homeless shelter or recycle as hazardous material.
Makeup – it all has a shelf-life with freshest and germs, so toss anything you haven't used in a year.
Books – save only your favorites and sell or deliver the rest to a library, hospital or nursing home.
Office supplies – buying in bulk and then not using? Donate to a school or thrift store for their use.
Candles – if your don't use them, don't collect them. Saving for a special occasion never work out. Donate to a thrifty store.
Vases – keep only a couple of those freebies that came with flowers. Donate or repurpose the rest.
Hangers – pick one type of hanger and use exclusively for a neater look. Take any wire hangers to your dry cleaner for recycling.