Looking Ahead to a Greater 2021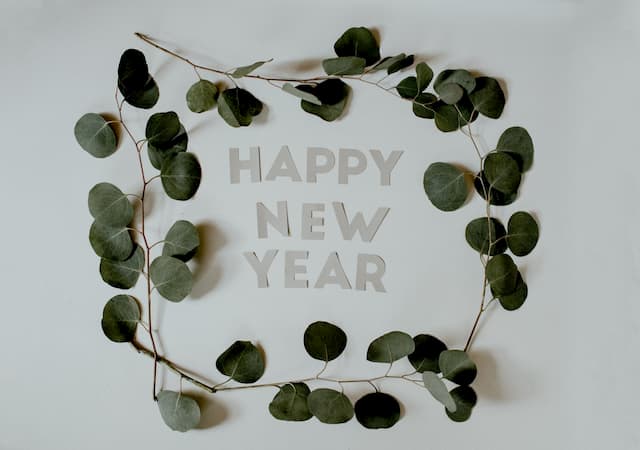 Looking ahead to next year.
As the calm enters after the storm (actually, it's storming outside where I am today) you may find some time to think about the future. Where do you want to be at the end of 2021? In your life and your business? Take a few minutes to brainstorm some goals for the new year.
What do you want for 2021? You won't achieve it unless you know what it is. Click To Tweet
Are they doable? Are they goals or dreams? Dreams are OK, but they are not goals. Goals can be achieved in the time frame you have planned. Goals are measurable. Meaning that you can follow your track to success throughout the year. Goals are something that you can state the outcome from the beginning.
Writing down your goals will help you solidify them. I do a kind of mind map, which ends up looking like a lot of scribbling on paper, but it helps me. Go even further. Break down each goal into steps (doable steps) and schedule a date on your calendar when you will achieve each step. That way you will move forward slowly and not get overwhelmed.
It's also great to have an accountability partner. Someone you can talk to about your goals. Ask them to check in with you periodically to see how you are doing. Your partner just needs to be an interested party, who will listen and ask questions. You do all the work. But, oh how great it feels to have good news to report to someone who has an interest in what you are doing!
In conclusion: What do you want for 2021? You won't achieve "it" unless you know what "it" is. So I'm taking some time over the next few days to spread some paper across my desk and start brainstorming. I already have some ideas, just need to get them down on paper and start planning. How about you?