The Best Way to Get Rid of Unwanted Gift Cards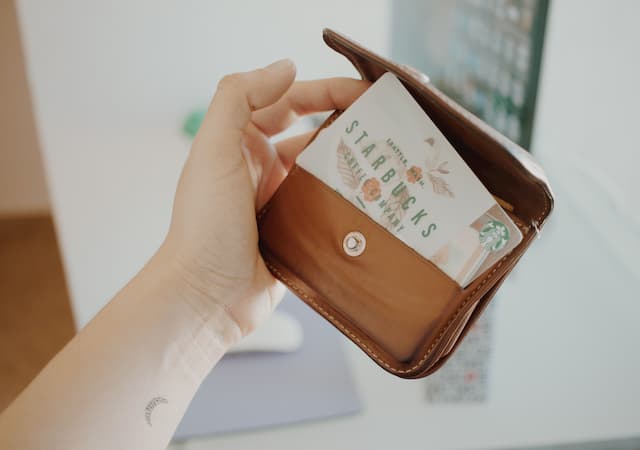 The best way to get rid of unwanted gift cards is so simple. I learned about this internet service. You might want to check it out if you have unwanted cards from the holidays.
How It Works
Card Cash is the premier destination to sell, buy, exchange, and donate gift cards in a trusted environment. They offer the simplest and safest way for you to save money by turning unwanted gift cards into cash. You will see that all transactions are guaranteed. They also offer gift card replacement protection in case they are lost or damaged.
Shop for less at your favorite retailers, restaurants & more!
Didn't get the gift you wanted this year? You can also purchase gift cards on Card Cash at a discount. You may also save up to 35% off when you use the card (that's on top of any store sales, coupons, or specials they might be running). And they offer FREE SHIPPING when you buy!
Cash in unwanted gift cards for up to 85% of the balance
You can list gift cards on Card Cash, or cash in cards with a minimum balance of $25 or more, for up to 85% of the verified card balance. You can also exchange your unwanted or partially used cards for purchasing power at stores like Amazon.com, or donate them for the benefit of your favorite nonprofit organization.
In conclusion, what can you lose when they guarantee all transactions and always offer free shipping!
To learn other ways how being more organized puts money in your pocket consider this. Millions of Americans vow to be better organized every year. But did you know that being more organized can save you money? Yes indeed! By focusing on your money (bill paying, looking for tax deductions and planning your shopping and home maintenance, etc.) you can save big time. What to know more?  Read this.