Help! How to Get a Human on the Line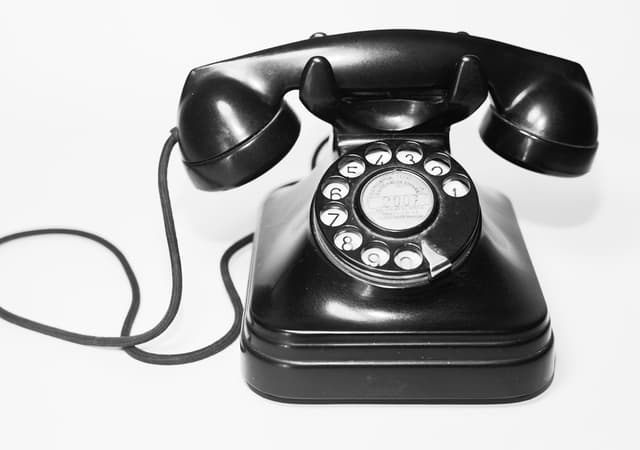 Asking for help can be difficult. But, it's even more frustrating when you can't get customer service on the line. Are you wishing you could reach a live person? For instance, you may still want to get your questions answered by a human once in awhile. For instance, it seems like large companies and government agencies don't want to talk with you when they send you down a rabbit whole of punching numbers and listening to a recorded voice. Living in a digital world usually makes life much easier and efficient, but sometimes it doesn't. You can get your questions answered by a customer service representative using the tips offered on this web site.
Therefore, here's how to skip the guesswork, courtesy of gethuman.com. Get a customer service representative on the phone faster and get better help with this simple tools that will save you time and A LOT of frustration.
However, here are a few of the most "popular" company phone numbers and instructions, but there are so many more available.
Amazon.com: 800-201-7575. Don't press or say anything.
Dell Tech Support: 800-624-9896. Press 3, then say "agent" at each additional prompt, ignoring messages.
FedEx: 800-463-3339. Say "representative" at each prompt, ignoring messages.
Mastercard: 800-622-7747. Press 000 at each prompt, ignoring messages.
Overstock.com: 800-843-2446. Press 0 at each prompt, ignoring messages.
Wal-Mart.com: 800-966-6546. Press 5 to speak to a customer-service rep.
In addition, you can look up a few of hundreds of companies and government agencies that are listed on their web site. There is even a quick list at the bottom of the home page of the All-time Most Popular Phone Numbers
Check it out!