Effective Decision-Making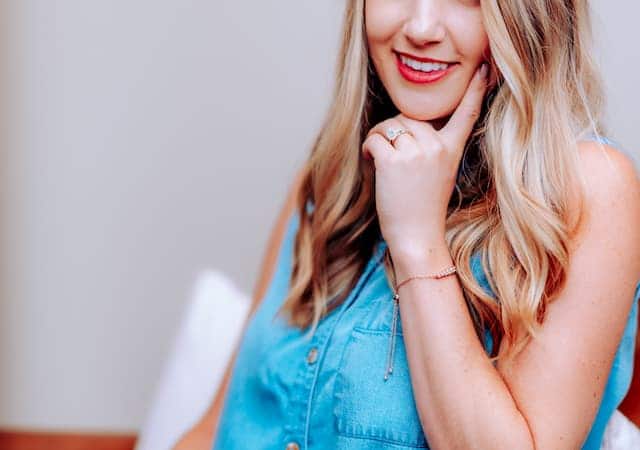 Slow decision-making wastes time. But procrastinating on decision-making is worse. Fear of making the wrong decision keeps us from moving forward. JUST DO IT! You may make mistakes. Learn from your mistakes. If you do nothing, that's what will happen, nothing. You won't accomplish anything nor learn anything. Here are five tips to help you in the decision-making process.
Don't wait until you have all the information. Have the courage to make decisions with only some of the facts.
Spend time in proportion to the importance of the decision. Don't waste a lot of time discussing minor issues. Make minor decisions quickly. If the consequence of the decision is not important, it is not worth much of your time.
If the decision is yours alone to make, and you seem to be bogged down in the process, work on something unrelated for a while, and then tackle the problem anew. The change in pace will revitalize your thinking. But don't be tempted to procrastinate.
Always make short-term decisions with the future in mind. Don't solve the immediate problems that result in time-consuming problems further down the road.
Don't waste time on past decisions. Move on and move forward.
Slow decision-making wastes time. But procrastinating on decision-making is worse.
Click To Tweet
Do you struggle with getting and staying organized?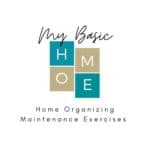 Are you afraid to start an organizing project just to be overwhelmed or lose motivation in the middle, to be left with even more chaos? You are not alone. That's the fear of most people who don't have time to allot to a big organizing project.
The new My Basic HOME, your Home Organizing Maintenance Exercise subscription service.
Your guide to better-organized spaces and the accountability to maintain it, delivered as a text message JUST FOR YOU! Get a message each weekday to prompt you into action. Get the support you need with expert advice from the Basic Organization team and other subscribers in a private Facebook group.