Top 10 Advantages to Slowing Down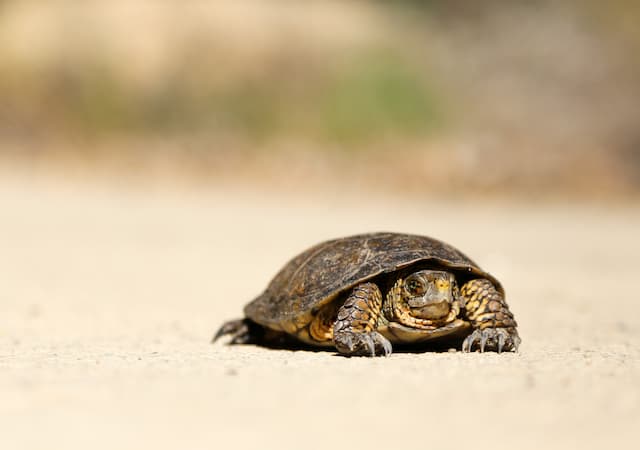 10 Advantages to Slowing Down
I recently finished reading Small Change by Susan & Larry Terkel. The beginning of the book had a great chapter on how to apply small changes to your life. Like many of our clients who are trying to make changes, doing something large is overwhelming and often left untried. Susan & Larry suggest that small changes will add up to something big in the end.
Are you always in a hurry?
Click To Tweet
On top of chapters on health, relationships, creativity, and work, the chapter that resonated with me the most was small change for more happiness. Isn't that what we are all about, living a happy life.
There was a section in the chapter on Slowing Down and the first line is, "Are you always in a hurry?" They suggest that one small change you could make is to slow down. It will make a difference in all areas of your life. The authors suggest 10 advantages to doing this exercise.
Slowing Down
Allows you to be more careful and lessens the chance of accidents
Removes much of the stress caused by hurrying and worrying about it
Makes you a safer driver
Helps you to be more patient with everyone
Gives you time to think before you speak, talk more slowly, and listen more carefully
Allows you to be more mindful
Makes you eat more slowly and allows you to enjoy your food
Enables you to rely less on fast  and processed food and more on home-cooked meals and pleasant dining experiences
Allows you to entertain more easily and make your guests feel more welcome
Makes you feel as though you had more time to live life
In our fast-paced world, it may be hard to consider slowing down, but if you want to improve one of these 10 areas of your life, slowing down may be the ticket.
In conclusion, try to do everything a little slower.