Making Decisions or Making Space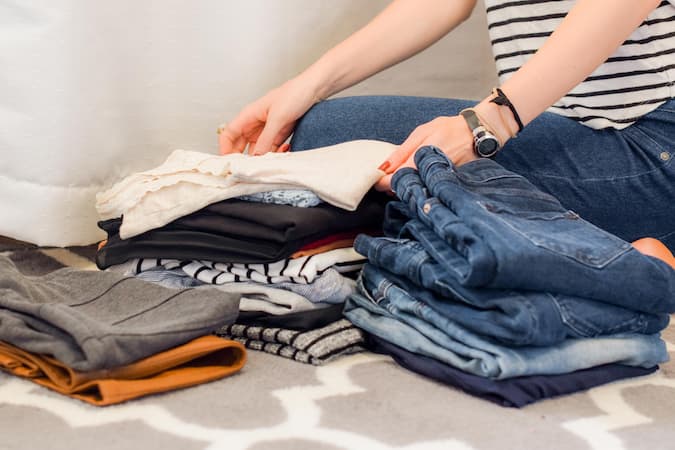 Decisions about stuff are always deeper than the stuff itself. Click To Tweet
This is a quote from an article in the Seattle Times that clearly explains the struggle that everyone comes up against when organizing and decluttering. Even me!
We decided to clean out our basement storage room right after Christmas. Well, I decided to clean the storage room – The rest of my family, not so much. That's OK, I know how hard it is to make decisions about objects that you hold on to for a long time and I was willing to make it my project. Just like everyone I work with, I found myself hesitating to make decisions on odd items that shouldn't mean anything to me, but they did.
I got through the task by reminding myself of the goal for the day.
Sort things into boxes of like items so every box can be labeled.
Purge what is not important and eliminate enough so that nothing is left on the floor.
Be able to walk through the space and easily get to everything.
One day after the project and I don't regret anything that was taken to the curb or donated to Salvation Army. I feel so good when I look at that newly organized storage room!