Be More Productive Using the Basics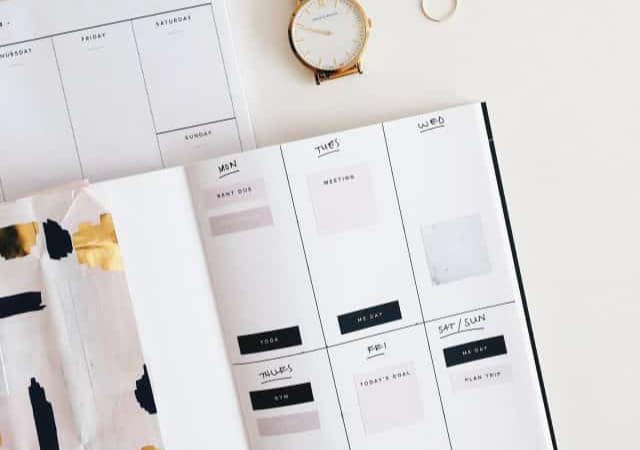 What does 'being more productive" look like to you? That question could have a million answers. One size does not fit all. Actually, the answer is very personal. To start the process, identify what it is that you want to work on, then using some basic guides work towards that goal. To help you out, here are my top basic rules for being more productive:
Write a shorter to-do list.
Focus on what you really "need" to get done today. Make it short and simple, but ask yourself how this list will help you to reach your goal. Prioritizing what needs to get done first, then note the "wants" at the bottom. Maybe your goal is to get more sleep. What do you need to do today to:
get to bed earlier? Maybe turn off the electronics early.
sleep more soundly? Maybe don't drink any alcohol or spicy food in the evening, or maybe do some exercise during the day to use up some extra energy.
Be more flexible.
Have a plan, but be flexible. No one has a perfect day, but if your to-do list is short then you can deal with any interruptions in your day while still be productive. What if:
your boss has schedules a last-minute meeting that you have to attend. Can you delegate the work you were going to do then?
the kid's carpool doesn't happen and you have to cancel your gym visit to drive your son to practice. Can you walk around the field while soccer practice is happening?
Go offline.
This may be hard and I am not suggesting that you toss the electronics completely. But set boundaries for yourself:
turn off the distractions when you need to concentrate on something else.
set times during the day when you'll check email and social media, then don't do it any other time.
Make decisions.
Procrastinating on decision making will waste SO MUCH TIME! Seriously! Just make the decisions and move on. I think of this as taking control of your life. Because, often times, if you put off making a decision, someone else will make it for you. If this is hard for you, ask yourself::
why am I hesitating?
what is the worst thing that could happen if I made this decision?
Write it down.
Put yourself first.
Be proactive with your time. Make it work for you, not the other way around. You can do this by:
making sure your to-do list includes things like exercise, hobbies, or any other personal activities.
scheduling yourself on your calendar. It is your calendar, so you should see yourself on it, not just what you need to do for others.
Need more basic inspiration? Check out some of our earlier posts on productivity.
Be More Productive by Limiting Your Choices
Building New Productivity Habits
How to Work from Home and Be Productive
Productivity Improvement for Entrepreneurs