How to Work From Home and be Productive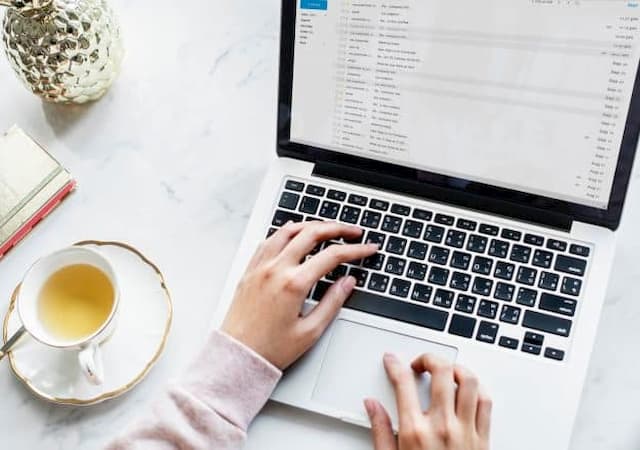 With increasing commute times and better technology, more and more people are beginning to work from home. If you are lucky to call you home address your office (even some of the time) how do you stay productive with all the distractions of home?
Here are 5 tips to be most productive while working from home.
Stay Focused.
Managing the demands of work, staying motivated and keeping a positive attitude is up to you when you are the only one in the office. Have a work schedule and make sure that your family knows the hours that you should not be distributed. Have a specific/dedicated space where you do your work. Use it for only work. Take anything out of the space that could distract you from the task at hand.
Stay Connected.
You'll need to stay connected to your colleagues and customers, so have a good cell phone and reliable internet. You can't work in a vacuum all the time. Check your communication avenues (email, voice mail, texts) a couple of times a day, preferably at regular times of the days.
Manage Your Time.
Budgeting your time is vital to being your most productive. Have deadlines, even if you have to create them yourself. Create a schedule. What time is lunch? What time do you start and finish you work day? Do you need to set aside time for reading or reviewing reports? Schedule it. Reviewing your activities at the end of each day to see what you accomplished can help you identify your unproductive activities and help you stay accountable.
Stay Energized.
You'll need to get out of the house (and away from the office) once in a while. So plan something active; take a walk, go to the gym. You don't have to spend a lot of time away, just enough to clear your mind and stretch your muscles. Also plan social activities that will keep you connected with the outside world.
Get Support.
Ask for support from your boss and co-workers if you need it. Go into the office to get some face time with others. If working on a team project, regularly check in with your teammates to get and give feedback. Consider joining a professional organization or group where you can go and talk shop with others to clear you head and get some motivation.
Read more at Do You Work From Home?