Use a To-Do List for the Holidays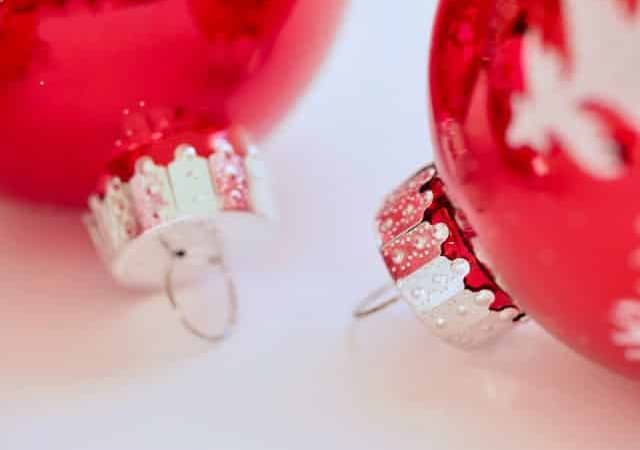 by Basic Organization team member Tracy Wells.
Using a to do list is important to get through this time of year. Thanksgiving is upon us and the shoppers are headed out to the stores to grab the latest electronic or fashion trend. Many people are decorating their homes with pretty lights and scenes. Soon the cookies will be made and the trees will be decorated. People will exchange gifts and mail out cards to friends and loved ones. Perhaps you will take a family portrait.
Isn't this the busiest month of the year?  How will you ever organize your time to get everything done? Well guess what? You will do it all even if it's the night before so wouldn't it be better if you made a to do list now? Write down everything you need to do before December 25 and then use a calendar planner to write down which day you will do each thing that needs to be accomplished. Make your list as detailed as possible. Do you think this is something you could do on a daily basis? If you are not sure, December is the month to at least see if you can do this.
Organizing your thoughts on paper is going to help you get it out of your head.  You will not forget what to do if you write it down and keep it somewhere visible in your home. Check your calendar several times a day to be sure you're on track! So what are you waiting for? Make your to do list today!