Simplifying Your Moving Experience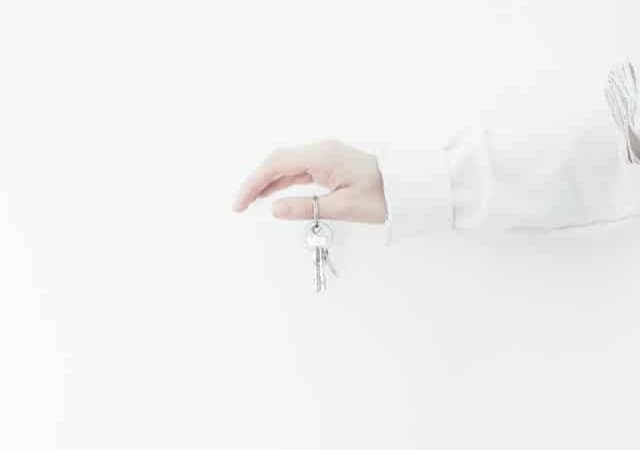 Whether you have moved once or ten times, you know that it is a complicated, involved, stressful experience. Repeating the experience can teach you the dos and don'ts and work for you.
Here are some moving tips that may lessen the stress.
Declutter before you move. Why pack, move and unpack stuff you don't need.
Don't start packing too early. If you pack yourself, start one week before you move. If you hire packers, most homes can be completed in one day.
Pack your treasures first, like china, vases and figurines. Then move on to books, linens, clothes and then finally personal items.
Pack your kitchen last and load it onto the truck last as well. Then it can be unload and unpacked first when you arrive at your new home.
Clean your new home before moving anything in. Much easier to do in an empty house, then in a box-filled home.
Label all boxes with contents and the room it belongs in. It may save you from having a scavenger hunt through packed boxes.
Fill your car with the things you will need immediately, like clothes, medicines and some food. Unpack this first.
Use Wardrobe boxes for your hanging clothes. It will save you time not having to re-hang all your clothes.
Pack a bookcase by shelf and label the box with the shelf number. Unpacking will be quick and easy.
If possible use a mover who will buy your boxes back or at least take them away after unpacking. If this is not possible then post "free used moving boxes" on freecycle or Craigs List.
Ask a friend to take/watch your pets and small children on moving day.
Draw up a simple floor plan of each room and tape it to the room's door. The movers will know where to place the furniture when they carry it in and you won't have to move furniture yourself.
Take a few days off work. A little bit of time away from the office will allow you to get your new home in reasonable order before going back to your regular routine.