How to Replace 7 Vital Documents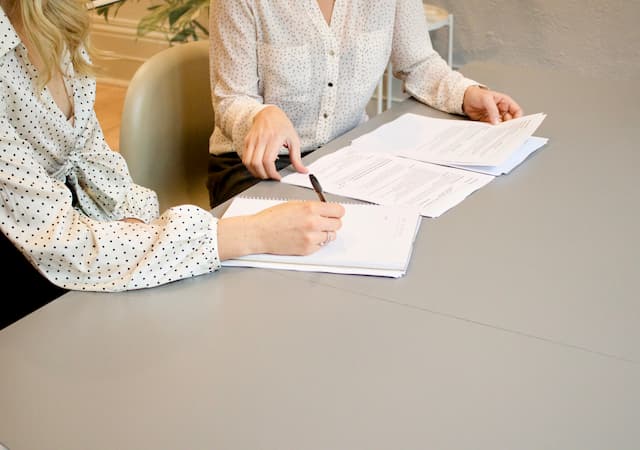 How to replace 7 vital documents.
We all know there are certain personal documents that are considered vital. They are that important.
What are they?
How do they define you or prove what you own?
In other words, what would you do if you lost them? Are they irreplaceable?
The good news is "NO". You can rebuild your personal documentation. Here are a few guidelines to follow.
Birth Certificate. Contact the vital statistics office in the state of birth.
Social Security Card. Visit your local Social Security office.
Passport. Appear in person at your local passport processing facility.
Collage Diploma or Transcripts. Contact your school's student services department.
Old Tax Returns. Try your accountant or tax preparer. Contact the IRS for federal returns.
Car Title. Visit your states Department of Motor Vehicles.
Property Deed. Check with the lawyer who handled the closing or call your county clerk's office.
Therefore, please consider getting these 7 vital documents in order before you need them. After that, you may need to hear from a higher authority. So you can get more information on vital documents from the USA Government. You can get information on:
"An ounce of prevention equals a pound of cure."
– Ben Franklin
In conclusion, check out these additional blog posts: