The Ultimate Secrets for Reducing Junk Mail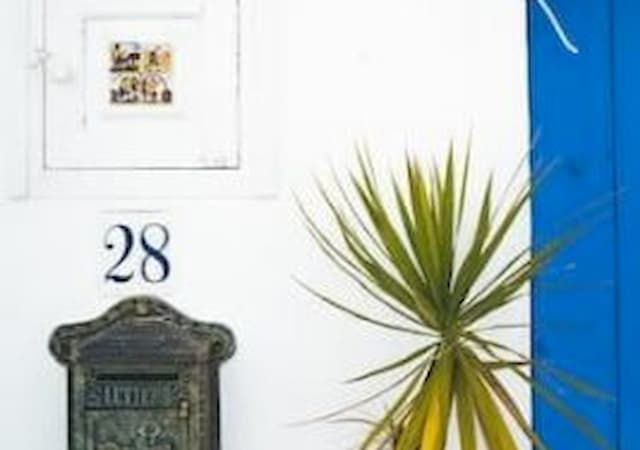 Junk mail takes up time and space. This is your valuable time and space. But you can get it back by unsubscribing using these secrets. Here are some resources you can use to eliminate most of the mail that comes to you box.
Aim to reduce your junk mail load by 50% this year. Set up a free account with www.dmachoice.org to be removed from direct marketing mailing lists.  It can take up to 90 days for the flow to stop since many mailings are already in print or production.But you will see reduced mailbox clutter within a few weeks' time!
If you want to eliminate new credit card offers, visit  optoutprescreen.com. You will have the opportunity to choose either a five-year removal or a permanent removal.
For unwanted phone books and catalogs, go online to opt out of Dex. This is a way to opt out when you receive a catalog in the mail that you don't want.
If you contribute once a year to a charitable organization, call an ask them to send you only one donation request per year. The American Institute on Philanthropy offers several tips on reducing junk mail from charities.
These efforts take a little time but will reap the rewards of less mail in your mailbox, which means less paper (trees) used unnecessarily. In the long run you'll save time sorting through all this unwanted mail. You will never waste space on your kitchen counter or desk surface again.
Check out these additional posts regarding junk mail!
11 Tips to Eliminate Your Overwhelming Email
Opening Envelopes is the Key to Mail Management