How to Lead Awesomely Organized Meetings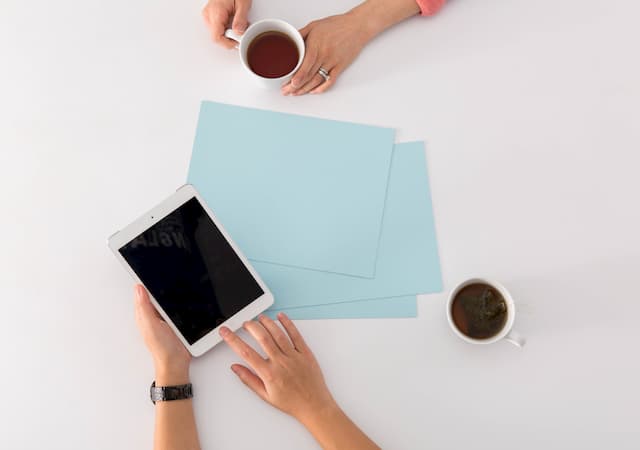 It's Monday morning and I have three meetings to attend today!
I'm ready! I have organized all my paperwork needed for each meeting and have made notes. The individuals who called the meetings have provided agendas, so I have an idea of what is expected of me and all the other participants at the appointed times.
There is nothing like attending a meeting with no focus or plan. Click To Tweet
Here is my take on some techniques you can use to streamline your own meetings, from Simplify Your Workday by Barbara Hemphill:
Circulate your agenda ahead of time.
There is nothing like attending a meeting with no focus or plan. That's what an agenda will offer. Take the time to type it and send to the participants so they can come to your meeting prepared.
Invite only those who need to attend.
You will cut down on the amount of time for the meeting if only the essential people attend. In addition, everyone will get a chance to voice their ideas.
Keep to your agenda.
Use your agenda as the guide for the meeting to stay focused and be productive. Enough time is wasted during the work day. Don't be the cause of more lost time.
Always begin your meeting right on time.
You can start things off on the right foot by beginning promptly and watching the clock to end on time as well.
Push for decisions.
You are wasting your time and everyone else's if you don't walk away with decisions made, so let that be your purpose for the meeting.
Schedule wisely.
You can stay on track by allotting a certain amount of time for each agenda item. Note how much time you are allotting for each item on the agenda so everyone is aware.
Take stock.
What I mean here is to take it seriously. You are asking people to spend their valuable time to meet with you. Above all, don't waste it, because if you do they may not take you seriously the next time you call a meeting.