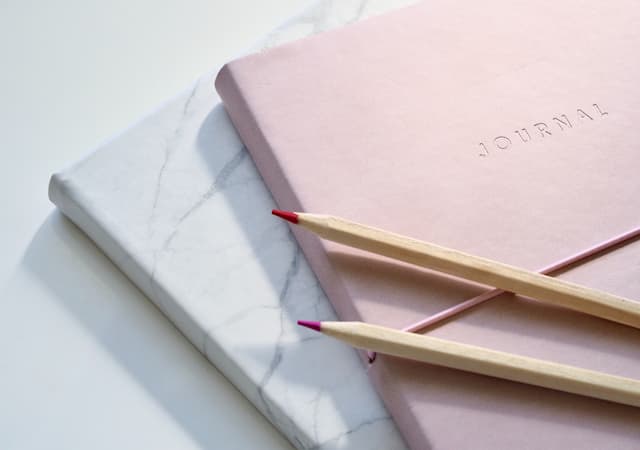 We all need to find ways to work smarter these days. So much going on. The need to do more with less time. Being connected 24/7. We are all there. You can find so many Tips and Tools to help you work smarter, and not harder.
Here are 10 tips on how to work smarter:
Try a reality check – Track everything you do in detail for 2 or 3 days. Journal tasks in 15-minute increments. You will get a reality check on how you really spend your time.
Assess your tracking – Now that you've done the journaling, what trends show up? Where are you wasting time? What's your most productive time of day?
Drop the drains – Your time drains offer you the least pay-off of your time. How can you change, lessen or completely drop these?
Stop multitasking – Trying to do two things at once actually slows productivity and drives up your stress level. Focus on one thing at a time.
Batch your tasks – Opposite of multitasking is batching. Stop switching from one type of task to another. Instead, focus on doing one kind of thing at a time.
Streamline repetitive tasks – You can use templates or apps to automate your regular tasks to save time.
Filter emails – Don't waste time on unproductive emails by filtering them to skip your inbox and automatically land in another folder.
Find your productive time – Focus on the important stuff at your most productive time of day to get more done.
Work with a timer – You'd be surprised at how well this works. Set a timer for 20 minutes, then assign yourself a task to complete in that amount of time.
Outsource – Delegate the tasks you don't enjoy, are bad at, or would be cheaper for someone else to do. You won't have it nagging you anymore.
The need to do more with less time. Being connected 24/7. Click To Tweet
Need more ideas on how to work smarter? Read these:
How to Use Your Sunday to Start the Week Off Great
My 5 Focus Essentials