Do You Have Old Yearbooks?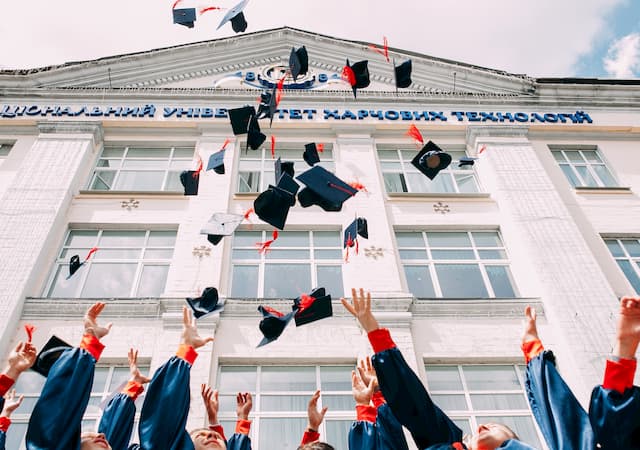 Would you like to find a new home for you old yearbooks?
Many people struggle with how many books are too many? It's hard to get rid of all kinds of books. But these memories from you past can be extra difficult because they are filled with so many photos and thoughts from classmates. Often times you even have hand written messages from classmates inside the pages.
Many people struggle with yearbooks that they no longer need, but don't want to throw away. Try contacting your old school. Many schools would like them for their historical records. Several years ago my Alma mater had a major renovation to the entire facility and one day I decided to stop by and walk through my old stomping grounds to see what was new. Part of the renovation incorporated built-in glass cabinets at hallway intersections. To my surprise, they had old yearbooks and other memorabilia highlighting the history of the school. It was really great to see memories from my time as a student, but also things from before and after my time.
Even if your school doesn't do this I bet there is a section in the library (or whatever they call it these days – resource center, I think) that houses the history of the school through printed materials.
If that doesn't work you can contact Classmate Yearbooks.
Every yearbook is a window into the past. Click To Tweet
They have books covering more than 30 million people. You can browse 90,000 yearbooks from over
200,000 high schools and look for pictures of old classmates, find photos for your family tree, even your favorite celebrities-all with your free membership. Register for free to browse hundreds of thousands of yearbooks!