Declutter Your Apps in 5 Minutes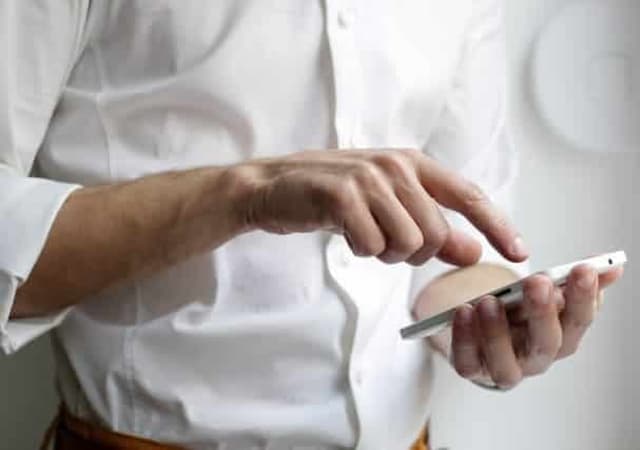 Is your phone as cluttered as the rest of your life? Are you an app collector (hoarder)? How many do you really use or are they just unique and you thought you'd use it?
Declutter you phone for 5 minutes. Delete unused or rarely used apps of your phone. Re-arrange what's left, with your most used apps front and center.
One step better. Delete those apps that are chronic time wasters for you. You know the ones. It will only hurt a little bit.