Declutter Your Phone Apps in 5 Minutes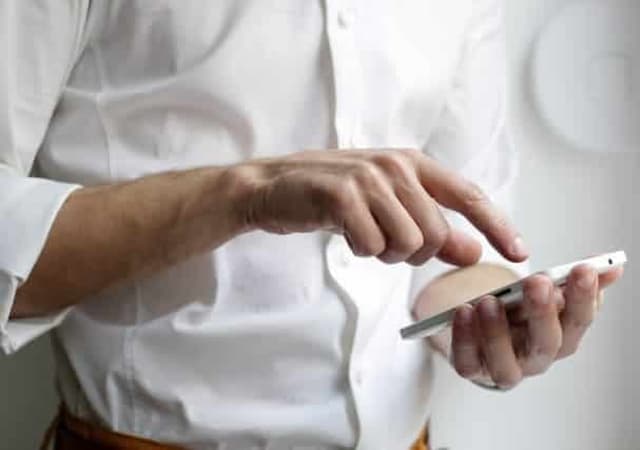 Is your phone as cluttered with apps as the rest of your life? Are you an app collector (hoarder)? How many do you really use or are they just unique and you thought you'd use it?
Declutter you phone apps for 5 minutes. Delete unused or rarely used apps of your phone. Re-arrange what's left, with your most used apps front and center.
One step better. Delete those apps that are chronic time wasters for you. You know the ones. It will only hurt a little bit.
Read 10 Simple Ways to Declutter Your Phone for more information form livingwellspendingless.com.
To recap, here are 10 Simple Ways to Declutter Your Phone Apps
1. Delete Unused Apps
2. Hide Less Frequently Used Apps
3. Create Folders
4. Organize Apps by Task
5. Organize Apps by Usage, with Emojis, and More
6. For iPhones, Organize Your Dock & Home Screen
7. For Android, Keep Your Home Screen Minimal
8. Use Cloud Storage
9. Stream Music
10. Back up Photos & Delete
Now, if you are looking for apps, here are some we like for moving and for traveling.
About Janet
A Certified Professional Organizer, and a published contributor of the book Get Organized Today, Janet Schiesl is the owner of Basic Organization--a leading professional home organizing services company in Northern Virginia. A personal organizer since 2005, Janet loves using her experience as a space planner to challenge her clients to look at the areas of a home differently. Recognized as the 2016 Washington DC Area Organizer of the Year by NAPO, the National Association of Productivity and Organizing Professionals where she served as president, Janet specializes in managing large organizing projects and working one-on-one with clients who need help organizing their home or office. Contact Janet at 571-265-1303 or click to schedule a discovery call to find out what Janet and her team can organize for you!