Apply These Secrets To Overcome Your Obstacles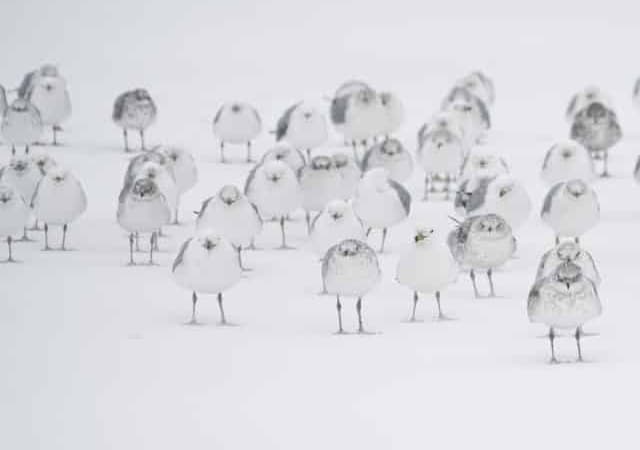 Do you come up against obstacles while organizing that stop you in your tracks? Then get discouraged and give up. Identifying some of these obstacles beforehand can help you avoid this situation.
Do you have clear goals? Before you start an organizing project you need to be clear of the finish line. Take some time to write down what you want in the end or else how will you know when you have achieved your goal?
Are you sure you can do it? If fear of failure is keeping you from getting started, take a deep breath and jump in. If you move forward, you haven't failed.
Do you need perfection? If you are trying to "do it" perfectly, you must realize that this is un-achievable. You will never find the perfect organizing solution, just one that works for you right now.
Are you a sentimental fool? Having a strong attachment to your things doesn't make you a fool. It make you sentimental, but it can keep you from achieving an organized space.
Your space is very personal. This is way it's easier to help someone else organize their space rather than your own. There are no obstacles in a space that is not your own. It's the same for an organizer. I come up against obstacles when working in my own home, but I know to keep the finish line in sight and move forward.
By identifying the obstacles in your way, you can work around them as well and you will also end up with an organized space.
For more reading on this subject visit Full Sail Partners, 7 Ways to Overcome Obstacles