Using Music to Focus on Your Work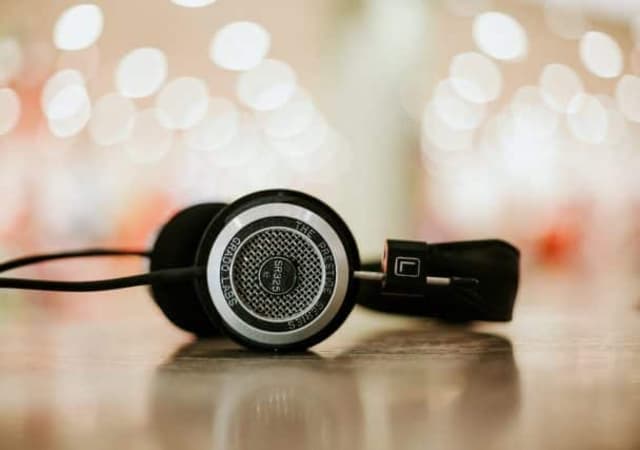 Today you'll learn how using music can help you work.
When you need to concentrate, distractions can be bad – challenging at the least – the phone, the kids, the TV. But studies have shown that music can help you focus. For me, it creates a mood, a little cocoon in which I can focus on what I am doing. I don't really think about what's playing. It background, but it keeps me there, in the moment.
Create a play list.
Try it. Create a play list on Pandora, Spotify, or iTunes. Listen to your favorite local radio station from the Internet (or the radio) or web sites like Sky.fm. Get out your collection of CDs and relive old times.
Use different types of music.
Similarly, try different types of music. See how classical, new age or blues can change the environment and your level of focus. Mid-afternoon slump – need to find some energy? Try turning up the volume, getting up and singing a few tunes! Find what works best for you.
In addition, for more on the subject, I was lucky enough to attend an event featuring Julie Morgenstern and here's what I wrote about it:
Let's use music to make the work you do work better for you.
We are going to use some musical terms to define some of your work today. It doesn't matter what kind of work you do, the everyday tasks associated with work are similar to most everyone. Grouping like tasks is a basic principle used to be productive. Is this task short and sweet? Staccato! or is this task longer? Legato!
I recently had the pleasure of learning from best selling author and organizing guru, Julie Morgenstern. She discussed some basic principles of time management: write things down, time scheduling, making decisions and executing a plan. Julie used musical metaphors as a way to illustrate tasks that can and should be grouped together for better efficiency. Finish the article here.