Do You Have A Place for Everything?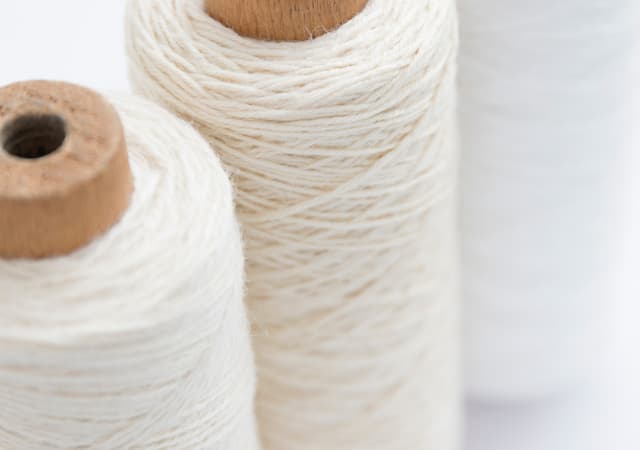 Do you have a place for everything in your life?
Have you ever heard the saying, "A place for everything, and everything in its place"?
It's a good goal, however not always easy to reach. It would be better if you said "locate the best place for everything." For this advice to really work, storage spaces must fit the job they were designed for.
Here are a few tips to help put this saying to work for you:
Keep often-used items close at hand. The items you seldom or rarely use should be stored farther away. Think about standing at your kitchen sink or seated at your desk. Therefore items you use everyday or many time a day should be withing reaching distance on the counter or desk. Then items used less often can be located close by.
Group like items together. This will make it easier for you to find and put away everything. It's so much easier to find a single item if you know that all of that type of items is located in one place and only one place. For instance, all food in your pantry or all you paperwork in your office. This may seem counter intuitive if you live in a large home, but it's not.
Store items in the right containers. If you keep many small items in a large container, it becomes hard to retrieve what you are looking for. The correct sized containers are so important. They make maintaining your organizing systems faster and more efficient.
Label the outside of every container. You are communicating to yourself and others where (or exactly where) the items are stored. These works best in a pantry or file cabinet. Similarly, you can use this principle for children's toys.
Locate the best place for everything. Click To Tweet
After you learn this, another way of looking at it is using The Target Principle. Learn how we use this with our clients.