5 Must-Have Documents You Need to Know About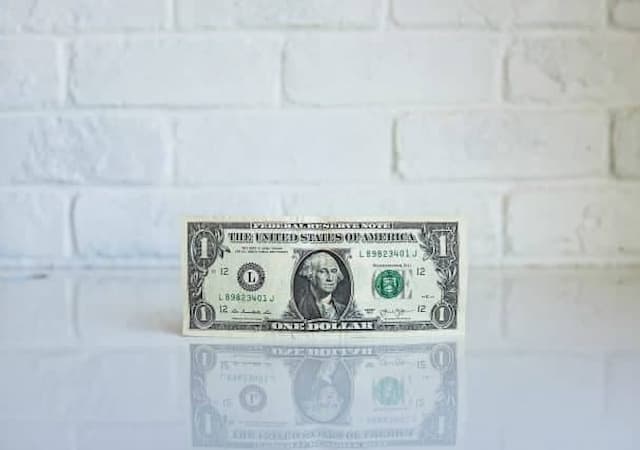 Important documents and other paperwork always cause people to have questions of how much to keep and how long to keep it.
There are some legal documents that you should have and keep forever. Here is a list:
A Will
To distribute assets, choose guardians for your minor children and name an executor. Without it, your state may step in.
Living Will
Specifies your medical wishes, including declining life support if you are unable to make such decisions.
Medical Power of Attorney
Authorizes your designee to make medical decisions on your behalf if you're unable to make such decisions.
Durable Power of Attorney
Authorizes your designee to make certain legal and financial decisions for you and to pay your bills.
Asset Lists
Itemizes your life insurance policies, land, retirement accounts, bank accounts, etc.
Here is more information on these must-have documents.
You should always have these documents prepared in the state in which you live, because laws vary state by state. Also, in order to find these and other documents when you need them, know what you should keep and what you can toss. This article will have give you ten questions to ask yourself when trying to decide what important paperwork you need to keep.
What important documents do you need to keep and for how long? That is the question — to keep or toss? It's an issue that many people have. They don't know, so they keep way more than necessary. A great list of 10 questions to assist in determining the correct answer for you is from Julie Morgenstern's book, Time Management From The Inside Out.
For more on the subject ready 11 Essential Documents You Should Keep in Your Safe. Speaking of using a safe, you can purchase on on Amazon or office supply stores.