3 Acts to Processing Your eMail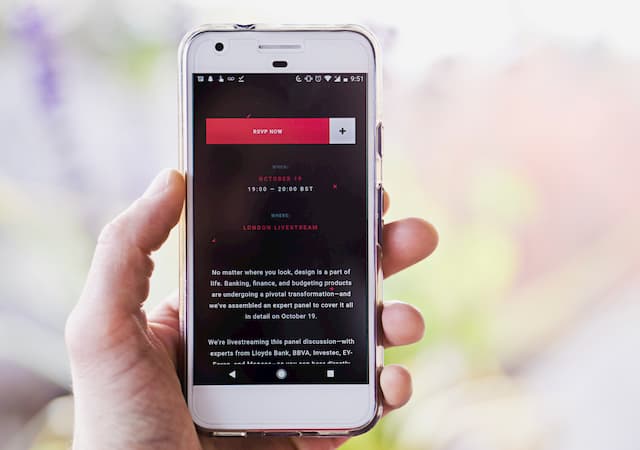 You see less and less mail in your box these days, but more and more email in your inbox at the same time. One is definitely taking the place of the other. But have you ever wondered why you can keep up with your physical mail (the stuff that arrives in your USPS box everyday), but not your email inbox? Have you ever considered that you could use the same process for both types of communication?
The system you use to process your mail can be the same system you use for your email.
The first thing you do with you physical mail is collect it from your mail box. You do this once a day. Consider doing the same with you email. Once a day (I do this first thing in the morning), look over everything new. The first thing you do with you physical mail is get rid of anything you don't want – the junk mail. Do the same with your email. If your inbox looks like mine, you get emails from businesses everyday. You want to follow those businesses and you want to do business with them, but you don't need to hear from them everyday. So, unless you are ready to make a purchase or appointment, etc, just delete those emails.
Second, with your physical mail you set aside the things that you want to read. Maybe even put them in a different spot in your house where you'll do your reading. I do the same with my email. I created a "reading folder" in my email account. Then when I am ready, I know exactly where all my reading material is living. I process (read) a lot of it on my phone, whenever I have some free time on my hands.
Your third act is probably to set aside the mail that you need to act on. Things like bills to pay, calls to make, errands to run, appointments to mark on your calendar. You can do the same with your email. Again, creating a folder of the stuff to process is the way to go. The trick and IT'S A BIG TRICK, very important, is that you have to process your email just like you have to process your paper mail. So whether you have a basket or box some place in your home where your mail lives until you process it, it's the same idea for your email. Schedule time in your day to process this important email, maybe once or twice a day would be enough.
As you do this processing, you'll find there will be emails that you want to save for reference, just like your physical mail. You file those important papers away in a cabinet. Do the same with your email. Create folders of topics that apply to these emails. Move these emails into the folders and you will be able to find them in the future. I have folders for each individual client, marketing, hiring, volunteering, networking and personal, but you can create whatever folders will work for you.
See you knew how to process your email all a long. Why reinvent the wheel? If the system you use to process your mail is working for you then use the same system for your email.
Need some guidelines to process your mail? Check out this info-graphic from The Seana Method.