10 Chores Your 5-Year-Old Can Do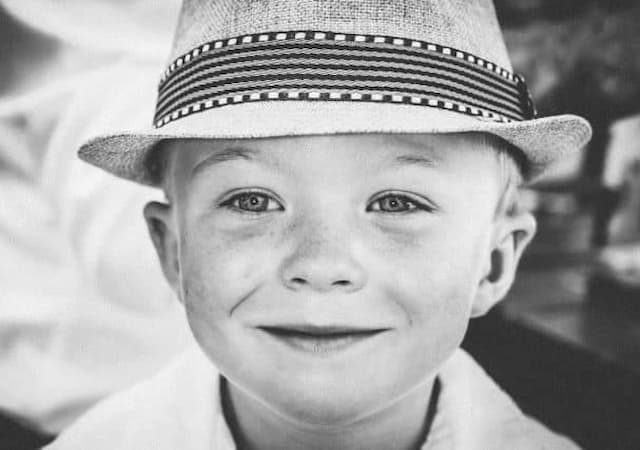 Having chores teach kid's responsibility. Try it even for your young ones.
They grow up so fast! They are in school now and independent of you for at least a few hours at a time. While they are at school they are learning that they are responsible for themselves and their actions. You should capitalize on this lesson at home too, by delegating chores to your young school-aged children chores.
Here are ten chores appropriate for a 5-year-old:
Emptying small trash cans.
Wiping the table after dinner.
Making their bed.
Putting items in the car.
Picking out clothes for themselves.
Dressing themselves without assistance.
Helping to prepare their breakfast and lunch.
Carrying small bags of groceries.
Delivering a basket to the laundry room.
Packing their backpack for school.
If you need more ideas, check out cozi's starter list. Responsibility for themselves is a valuable lesson you can teach your children.