Does Workplace Clutter Rule Your Space?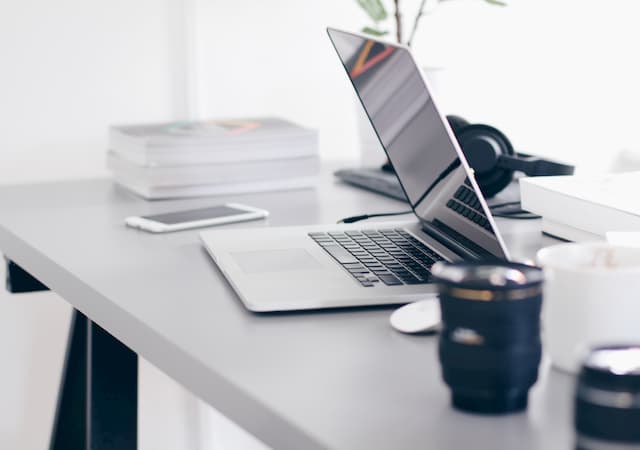 Does workplace clutter rule your space? It can ruin your productivity. Below are some statistics about the clutter in the workplace. Do you identify with some of these statistics?
From one of my organizing idols, Judith Kolberg.
What clutters your workspace? Click To Tweet
In December 2009 the National Association of Productivity and Organizing Professionals and Office Depot conducted a survey of over 1,023 office workers on the question of "What clutters your workspace?"
Their response? 32% said food. Yikes! It's just another indication we are not taking our lunch breaks and instead of working at our desks.
The same number of respondents reported newspapers and magazines clutter their workspace (so much for digital reading). I wonder if these are work-related journals or reading, or are they personal reading that is wasting more work time.
31% have coffee cups nearby (since when is that clutter?), and 28% report "personal hygiene products." Toothpaste? Combs? What could that mean? This type of clutter is part of what does along with having people who spend long periods of time in space.
Hey, whatever it means, it's not a problem if people can get their work done. And that's the point. Disorganization in the form of lost time looking for items, tardiness (read more here, Does Lateness Affect the Workplace), and missed deadlines are good reasons to clean up clutter, according to the survey. Get the complete results at here.
Thanks, Judith
Read more about workplace clutter:
How to work from home and be more productive
6 Solutions for a More Efficient Work Station