Do You Want to Get Unplugged?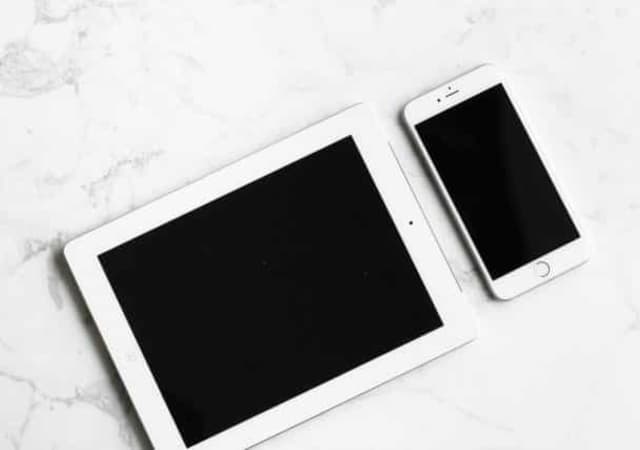 Do you want to get unplugged? Technology is around every corner, in every classroom, on every desk and in every pocket. We can't escape it. The question is do you want to?
Just think about this . . .
"In barely one generation we've moved from exulting in the time-saving devices that have so expanded our lives to trying to get away from them -- often in order to make more time. The more ways we have to connect, the more many of us seem desperate to unplug. Like teenagers, we appear to have gone from knowing nothing about the world to knowing too much all but overnight."
Pico lyer, "The Joy of Quiet"
Do you feel like this? Do you feel that time is slowing down and your to-do list is growing and your workload is speeding up? Are you over-plugged-in?
However, you should try disconnecting yourself for a few hours during the day. Put down the phone and walk away from the computer.  Don't answer those emails. Take a walk, talk face to face with your spouse, a neighbor or coworker. You can play with your kids or go grocery shopping. In other words, spend your time being present in whatever you are doing. In conclusion, you will feel rejuvenated after being unplugged from the outside, electronic world for a short time and you'll be able to face that larger ever-interrupting world again.