Crazy Easy Organizing Projects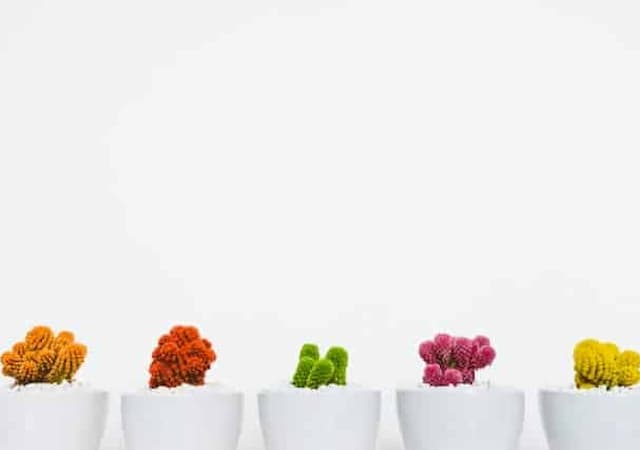 Easy organizing is a thing. It doesn't have to be difficult or exhausting. Here are some crazy simple easy tasks you can do today that will make you more organized than you are right now!
Try doing a couple of these quick easy organizing projects.
Write down 3 tasks you need to do today.
Check your calendar.
Empty the dishwasher.
Fold a load of laundry.
Make that one phone call you've been dreading.
Make an appointment.
Respond to an email that has been sitting in your in box.
Throw 5 things away that are in your junk drawer.
Bag up 5 pieces of clothing that doesn't fit and donate.
Toss something on your bathroom counter.
Toss any single socks in your laundry room.
Cleaning one shelf in your refrigerator.
Find something in your house that you hate and toss it.
Gather all magazines into one pile and place where you read them.
Throw a load of towels in to the washing machine.
Pay a bill.
Collect shoes around the house and put them away.
Wipe up a bathroom sink.
Load the dishwasher.
Start a grocery list.
Start a to-do list.
Unsubscribe from 5 junk emails.
Create a reading folder in your email account and move subscriptions into it.
Collect change and put it in a jar.
Put a jar or basket where you enter your home to store  your keys.
Create a homework station with supplies for your kids.
Pick up everything off the floor in one room.
gather all paper and relocate them to your home office.
Back up your computer files.
Buy stamps and store them with return address labels.
Clean out your purse.
Gather pencils and pens and put them in an extra coffee cup.
Take out the trash.
Organizing doesn't have to be difficult or exhausting.
Click To Tweet
Can you find one or two that you can do right now to be just a little more organized?