7 Awesome Ways to Sell Your Stuff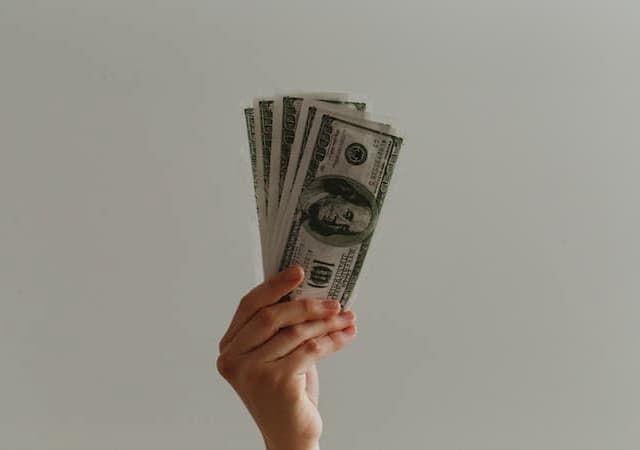 Having trouble parting with some of your more expensive ticket items? Would being paid some cash motivate you to start purging? Below are some suggestions on what you can do with some of the household items that you would like to part with and get paid for.
7 Awesome Ways to Sell Your Stuff
Yard Sale
Have a yard or garage sale. Place an ad on Craigslist.org or the local newspaper advertising your garage/yard sale.  Also, put signs in your neighborhood advertising your sale. Let others come and haul away your stuff.
Consignment
There are so many consignment stores these days. Furniture consignment stores, book/CD/DVD/video game consignment stores. There are even sporting good consignments stores. Of course, some ladies consignments shops have clothes, shoes, and household and decorative items. I'm visiting a new consignment store, Good Wolf Gear, in Herndon Virginia next week. They are a local outdoor gear exchange. They buy and sell new and used outdoor gear, apparel, and accessories with a focus on backpacking, camping, and hiking. Watch for upcoming postings about them.
Estate Sale
If you have many valuable items to sell due to downsizing, death, or a move, consider having an estate sale. MaxSold is a DIY service that you should investigate. We have used this service with clients with good success.
Social Media Posting
Craigslist and Facebook Marketplace will allow you to market and sell your stuff for no cost. Take a picture, write a description and post your ad online. It's that easy! We help clients sell on these sites.
Collection and Antique Sales
eBay and Amazon will help you sell your items to a larger market. There is a learning curve to selling on these sites, so we would suggest you use an expert if you are considering a one-time sale.
Jewelry Consignment
Many local jewelry stores will consign your jewelry pieces or you may mail them to others. Be sure to insure the package. We have found a great selection of consigned jewelry at Carousel Consignments in Manassas Virginia.
Gold and Silver Dealer
Don't forget you can get cash for your gold or silver too. We use Steve Gouterman of Paradigm Experts, in Springfield Virginia for our clients.
Would being paid some cash motivate you to start purging?
Click To Tweet
If you need more ideas?
We are here to help. Just know that the market for resale items is finicky and you may not get what you were hoping for those much-loved items.
To assist clients in the sale of their valuables, Basic Organization has obtained membership in The Keys Guild. As professional collectibles advisors, we have learned how to identify and value collectibles with continual training from experts and industry leaders. Our membership includes access to auction houses and dealers to assist our clients in the selling process and it means we are continually learning about industry tools and resources. We work with experts in every category of collectibles, dealers, auction houses, gallerists, and others in all facets of the