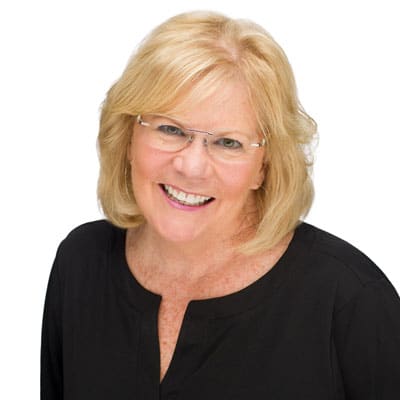 Sue is our numbers gal. She worked in the banking world as a young adult and managed her family's finances while her husband served in the military for 25 years. She has always liked working with numbers and balancing accounts.
Working for Basic Organization and keeping the books is another great way to keep things orderly.
Sue also has a creative side and does a lot of our visual marketing and social media for the team. She manages all types of administrative tasks that keep the "Basic" operation moving.
Sue has always been one to keep things organized and now that she is no longer on the move with the military, she still loves to keep things in their proper place.