Travel Planning and Organization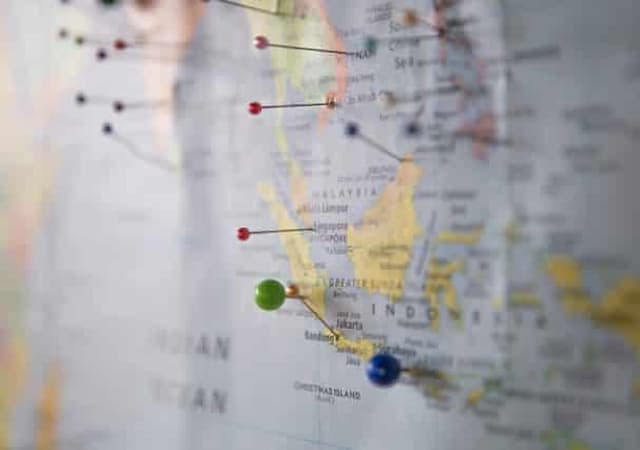 I am excited to share a travel article by my colleague, Pierrette Ashcroft, founder of GetOrganizedDC. She has more than 20 years of business experience organizing events and providing innovative solutions in homes and offices. She is committed to continuing her education and training to best serve her client's organizing and productivity needs.
How I Prepare For Travel
A detailed packing list helps me plan and pack efficiently enough to fit everything in a carry-on. I recently switched from spreadsheet style lists to the app Packing Pro.
There is more that goes into a vacation than the things that fit in my suitcase.
There is more that goes into a vacation than the things that fit in my suitcase.
Click To Tweet
For trip planning I used a couple different websites.
On Trip Adviser we found a gem of a hotel in Stockholm. It's been a great resource on several trips especially reading other travelers' experiences.
Some people still need to hold a map in their hand. Crumpled Maps are made from an indestructible material that is lightweight, waterproof and meant to be scrunched up and stuffed in a bag. No more struggling to fold a paper version.
A few years ago my credit card was denied a mile from my house when I bought gas. Why? Purchases I made in Philadelphia triggered warning flags that my card was stolen. Lesson learned: always call my credit card company before traveling to let them know the dates, cities, states or countries I will be visiting.
No problems since but I still make copies of my credit cards, front and back. My account number is on one side and the phone numbers in case of a problem are on the other. Don't store copies with the cards and maybe leave a copy with someone you trust.
Thanks Pierrette and happy travels to you all!