Ten General Tips for Organizing Your Kids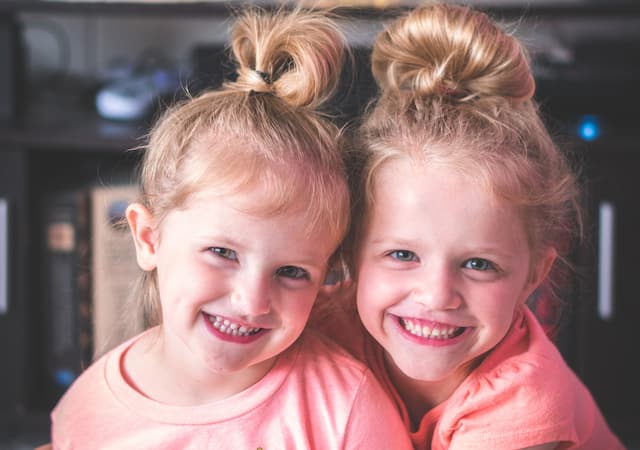 You want your kids to be organized. But you need it to be easy and fast and fun! It's important for children to manage their own things. By giving them responsibility for their toys, clothes and rooms you teach them essential life skills. This is a broad subject, so it is broken down into a series of blog posts with tips you can use to make your life easier and your kids more organized.
Here are ten general tips to organize your kids.
Set up your home so they can put their things away and find them when needed.
Show them how to do it.
Give them the responsibility of keeping their things under control.
Don't do things for them that they can do themselves, but guide them.
Assign each child a color and mark or buy items like bins, scissors, hangers with in each color for that child.
Install hook wherever the kids enter the house, for backpacks and coats.
Practice removing shoes at the front door to minimize dirt in the house.
Set up routines for bedtime, homework, bath time, the dinner hour, etc.
Use an analog clock to teach children time.
Post a family calendar and have everyone use it.
Check out more ways to organize your kids in the next blog post.