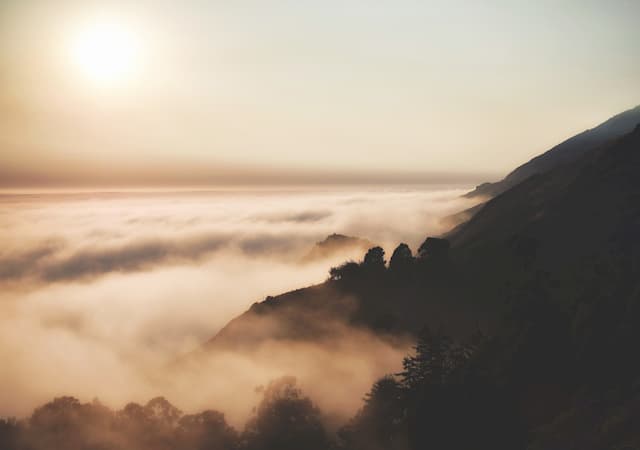 It's time to make your New Year's resolutions. It's hard to make a big change in your life. A little planning can set you up for success.
From Wikipedia: A New Year's resolution is a tradition, most common in the Western Hemisphere but also found in the Eastern Hemisphere, in which a person resolves to continue good practices, change an undesired trait or behavior, to accomplish a personal goal, or otherwise improve their life.
Be realistic -- Don't make your goal unattainable. Break down big goals into smaller ones that are easier to manage.
Write it down -- Putting your plan into words and tracking your progress will help you focus. If you do, you are more likely to follow through and stay motivated.
Do it daily -- Incorporate your resolution into your daily life. The changes you are making will become so routine that you won't even have to think about it.
Don't go it alone -- Tell someone what you goal is. Ask that person to support your efforts. Or find a buddy with the same goals, so you can motivate each other.
Reward yourself -- Set short term goals, and then reward yourself when you reach them.
Start right away -- Don't put it off.
Need more motivation to find success with your New Year's Resolution?
Read: