How to Use The Pareto Principle to Declutter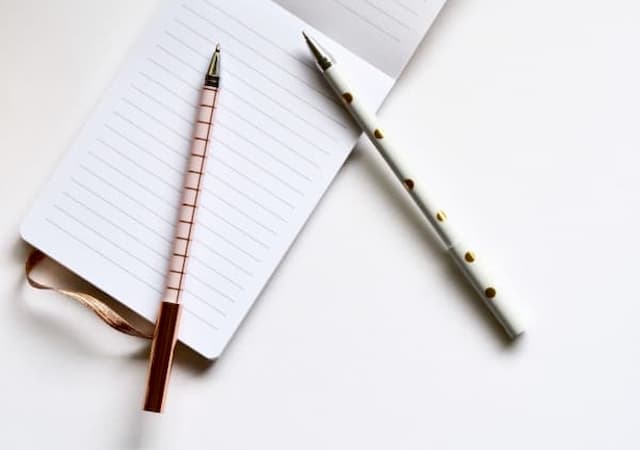 Organize and Declutter Using The Pareto Principle
Have you heard of the Pareto Principle (also called the 80/20 rule)? It was created by Vilfredo Pareto (1848-1923) when he observed that 20% of the people of Italy owned 80% of the wealth. This concept of disproportion often holds up in many areas of life. After learning the idea behind this principle, you'll see that you can use it to declutter your life by targeting in on the 80% of anything you want to downsize in your life. For instance, you will see in these examples how you can apply the 80/20 rule:
80% of your travels are to 20% of the locations you have been
20% of the time expended produces 80% or the results
80% of your phone calls go to 20% of the names on your list
20% of your clothes are worn 80% of the time
20% of the streets handle 80% of the traffic
80% of the meals in a restaurant come from 20% of the menu
80% of a company's revenue comes from 20% of their customers
20% of the people cause 80% of the problems
80% of the news is in the first 20% of the article
Observations
These observations are not necessary bad or good. You can use them to create strategies to improve your time management and a more simplified space. First target in on the 20%. In other words, your "favorite" of any type of thing. You will keep those things – period. Now it's time to look at the other 80%. Find the items that you use the least and let them go. You can consider yourself successful if you eliminate a quarter of that 80% and it should have no effect in your life. Try it.
What type of "thing" will you try The Pareto Principle on?
Conclusion
In conclusion, if you want more information on The Pareto Principle, you can find it here. we are here to help you get organized. Contact your home and office organizing professionals at Basic Organization to schedule a free discovery call. You will be amazed at what we can do for you!