Get Organized Today – Do You Have Enough Room to Roam?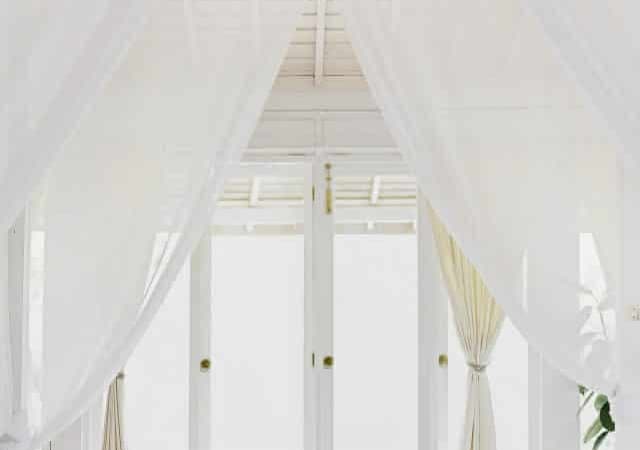 In my book "Get Organized Today" I wrote a chapter about staging your home. Not about staging to sell, but staging to live. I asked you to look at your surroundings and see how a positive change can affect your life.
Do you have enough space to move around in your bedroom?
The average adult needs 19 inches on the side of the bed and 24 inches at the foot of the bed to easily move around without stubbing toes or bruising knees.
You need 30 inches at the front of a dresser to comfortably pull out drawers and access what you have stored.
The average adult needs a 42 inch diameter of clear space to get dressed.
Now get out your measuring tape and see if your bedroom can accommodate you.
Get Organized Today
A collaboration of many professionals providing inspiration that affirms the power and importance of getting organized. The book provides practical ideas that you can use immediately to live a better, more effective life.
Look for my chapter Staging Your Home -- Transforming Your Space to Eliminate Clutter and Fit Your Lifestyle. Purchase the book today, receive it right off the presses and signed by the co-author here.