The Next Big Thing in Donating Stuffed Animals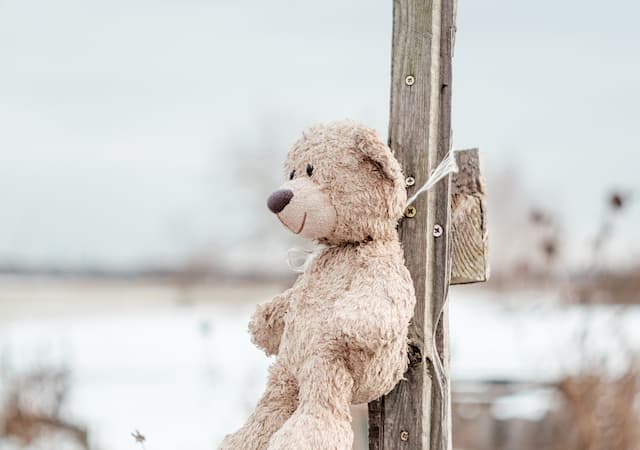 If you have stuffed animals hanging out in your home, here's the next big thing in donating them. Let's find a new home for all the wonderful toys!
Thanks to Chris Ellis for posting information on The Teddy Bear Brigade. As Chris said "The Teddy Bear Brigade receives and distributes new and gently "loved" stuffed animals to provide children in need with comfort, security, and love."
What a great organization! Because of new regulations, most U.S.-based charities no longer accept toys, including stuffed animals, for donation. So where do you find new homes for those new or gently used fuzzies? Check out The Teddy Bear Brigade.
From their website:
"The Teddy Bear Brigade partners with individuals, churches, schools, businesses, non-profits and humanitarian organizations to collect new and gently loved stuffed animals.  The simple gift of a stuffed animal can make such an amazing difference in the life of a child hurt by poverty, abandonment, disease, natural disaster, and war.
How it's done.
For instance, anyone can participate in The Teddy Bear Brigade. Whether it be just cleaning out your closet, hosting a stuffed animal collection, or telling others about The Teddy Bear Brigade. You can even volunteer at the GFTW warehouse to sort, clean, and pack stuffed animals, or financially sponsoring a shipment or project.
In addition, if you would like to find out how you can join The Teddy Bear Brigade please call 1-877-913-9212. You can also follow us on Facebook and Twitter."
Get your kids to help by learning 10 chores your toddlers can do.