Creating a Digital File Structure – Picture a Flower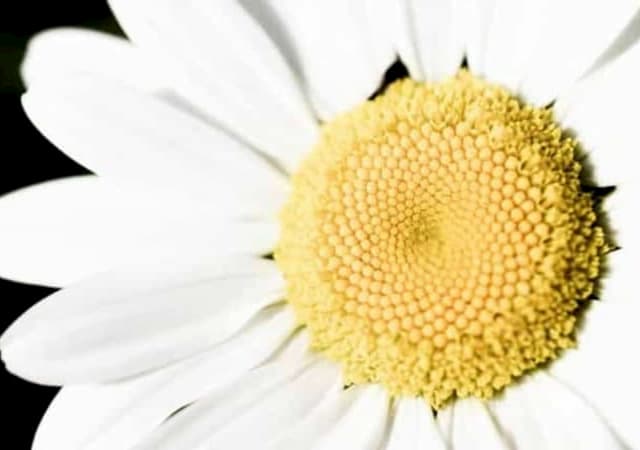 Creating a digital file structure is as easy as drawing a flower.
Creating a digital file structure can be as easy as drawing a flower. Click To Tweet
Are you a visual person and just can't see making the above statement happen? Try this.
Get out a piece of paper to sketch your filing structure on it.
How do you visualize where you'd find your digital files?
What are the major categories of files on your computer?
Write them down and draw a circle around each.
Picture that as a center of a flower.
Now draw pedals off of each center to make subcategories.
You can even make another layer of outer pedals for sub-sub categories.
Continue this drawing exercise. Let your mind flow free. Be creative and see what you come up with. This is the beginning of your digital file structure.
Your next step is to implement what you drew on paper into your computer. Creating a digital file system is the same as a paper filing system (watch this video). Actually, if you have a paper system, you can copy that system for your computer files. But if not, use the method above to come up with a system that works for you.
Let more about digital clutter here.