Awesome Tips for Organizing Digital Photos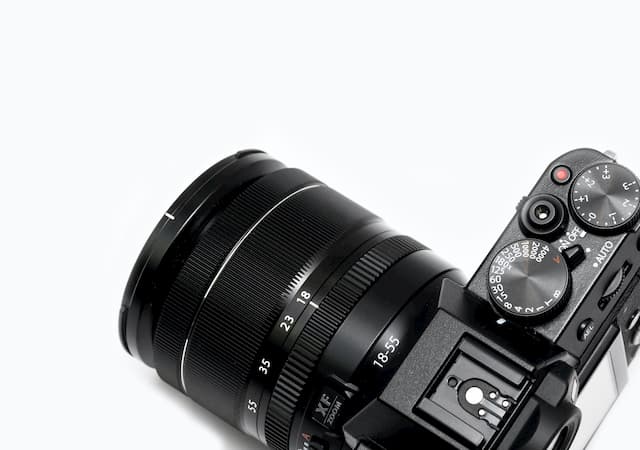 Your digital photos are the same as all your other digital files – they need to be organized to find what you want and know what you have.
Not as easy as it sounds. In a recent post, I suggested that you create an unopened email folder within your email account and drag all your unread emails into this folder as a first step to getting your inbox to zero. Let's consider doing the same with your digital photos. One of the reasons that people avoid organizing photos is that there are SO MANY! It can be overwhelming. So to start the clean-up process, make up a folder for 'Uncategorized Photos' and move all of your photos that you have not sorted into this folder. Instant organization! Yes, kind of. Maybe more like instant calming of chaos.
Start with Folders.
Now, decide how you'd like to organize your digital photos. Maybe chronologically, by year and month (that's how I do mine), or maybe by holiday/event or family member. Start making up folders for your system. Don't feel obligated to start sorting your photos this minute. Baby steps work well with this kind of project. It's the next step.
So, here we go. Start sorting your photos. If you are going to organize by date, look up the creation date of each photo by right-clicking on the photo and clicking on properties. This will give you a creation date. Then move that photo into the correct folder. This sounds like it will take a lot of time, but once you get started it goes pretty fast since you will be able to group photos from the same occasion easily. And don't think that you need to do ALL your photos at one time. This project is workable to complete in small increments.
Here's another tip from my colleague Seana Turner, of The Seana Method, on deleting photos.
Or you could be like me. Just start today, by creating folders for the system you want to use and start dropping photos in a current folder starting today. Don't worry about the older photos. They can live in your 'Uncategorized Photos' folder for now. I'll tell you a secret. I started sorting my digital photos in 2011 and have not yet gone back and organized my older photos yet. For me, that's organized enough.
One of the reasons that people avoid organizing photos is that there are SO MANY!
Click To Tweet
Remember to back up all your work!
By the way, you could do the same exercise with a cluttered computer desktop. If you have tons of documents on your desktop, create an "old desktop documents" folder and slide everything in there!
Do you struggle with getting and staying organized?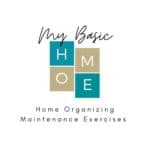 Are you afraid to start an organizing project just to be overwhelmed or lose motivation in the middle, to be left with even more chaos? You are not alone. That's the fear of most people who don't have time to allot to a big organizing project.
The new My Basic HOME, your Home Organizing Maintenance Exercise subscription service.
Your guide to better-organized spaces and the accountability to maintain it, delivered as a text message JUST FOR YOU! Get a message each weekday to prompt you into action. Get the support you need with expert advice from the Basic Organization team and other subscribers in a private Facebook group.